The love of achinpur....!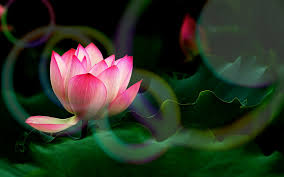 July 8, 2017 12:12pm CST
Love is one of the most loved ones Because, this love does not have any profanity, there is no physical demand. There is only some silent huff, which never breaks. Some tears do not come to waste And behind all the unaware of one where there is a queen / king
3 responses

• Daytona Beach, Florida
8 Jul 17
I too would like to know what achinpur is? Is a special kind of love?

• Hong Kong
8 Jul 17
What is achinpur my friend? Is it a term/concept, person or place? Thanks.