Good Morning from Califonia, myLot ! 7-10-17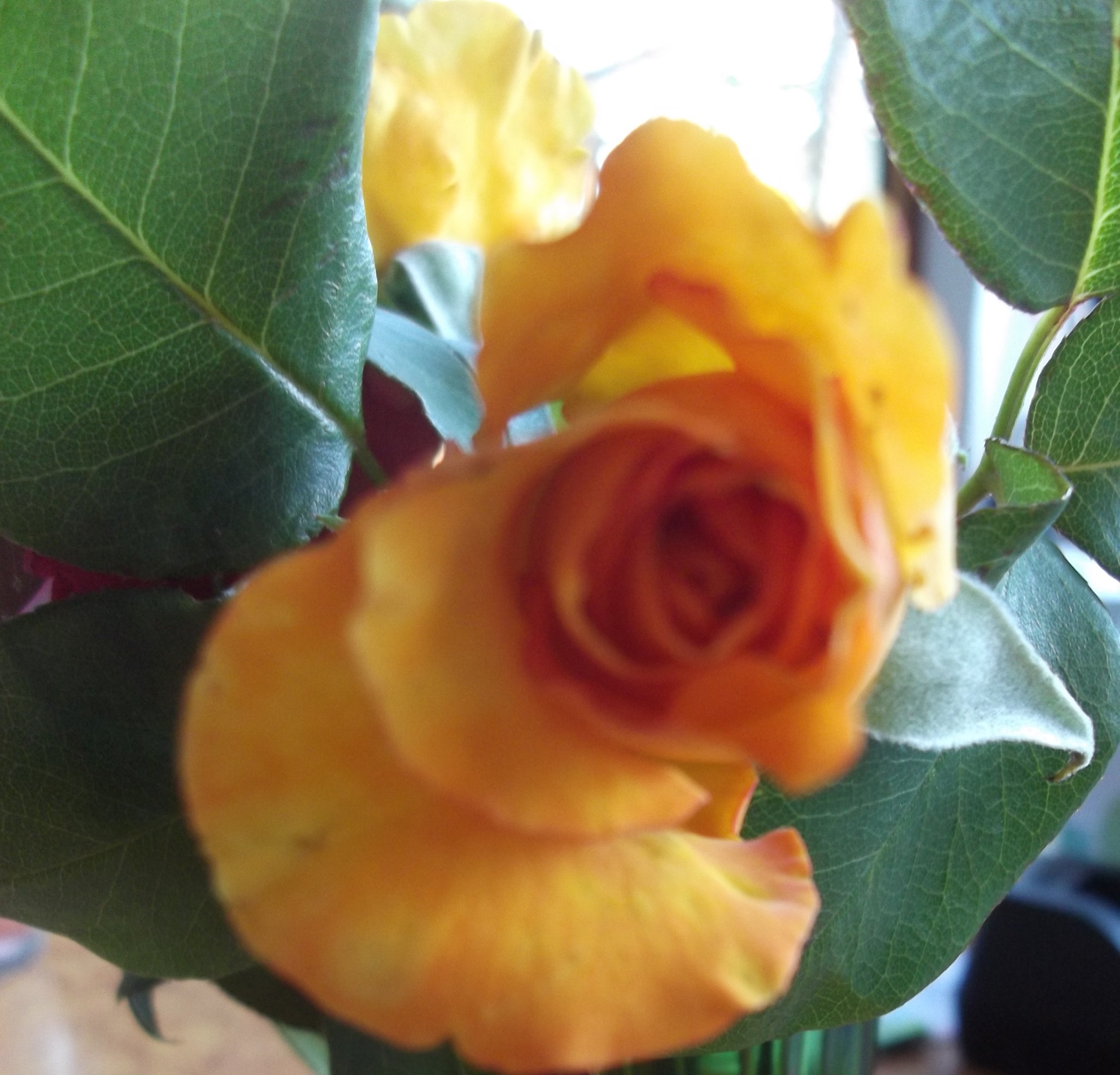 Petaluma, California
July 10, 2017 9:50am CST
I wrote a "to do" list last night, and I'm glad that I woke up fairly early so that I can get started on it, but I wanted to take a moment and say hello to you folks, first. I want to get some yard work done after I walk Angel, then I'll vacuum for Mom. I want to finish and send a pen pal letter, and then I need to finish and send some Label bags for one of my pen pal trading groups. Bible study this afternoon. I'd also, speaking of trading groups, would like to get some work done on my first trading card for the group that I most recently joined. I hope, though I don't know if it will be possible, like to get more than "good Morning" and "Good Night" on here, but I'll have to see what happens. Have a super day/evening/etc. in your part of myLot land !
2 responses

• Los Angeles, California
10 Jul 17
You have a very busy day planned ahead. Stay productive!