It Is VERY HOT Here in Virginia Today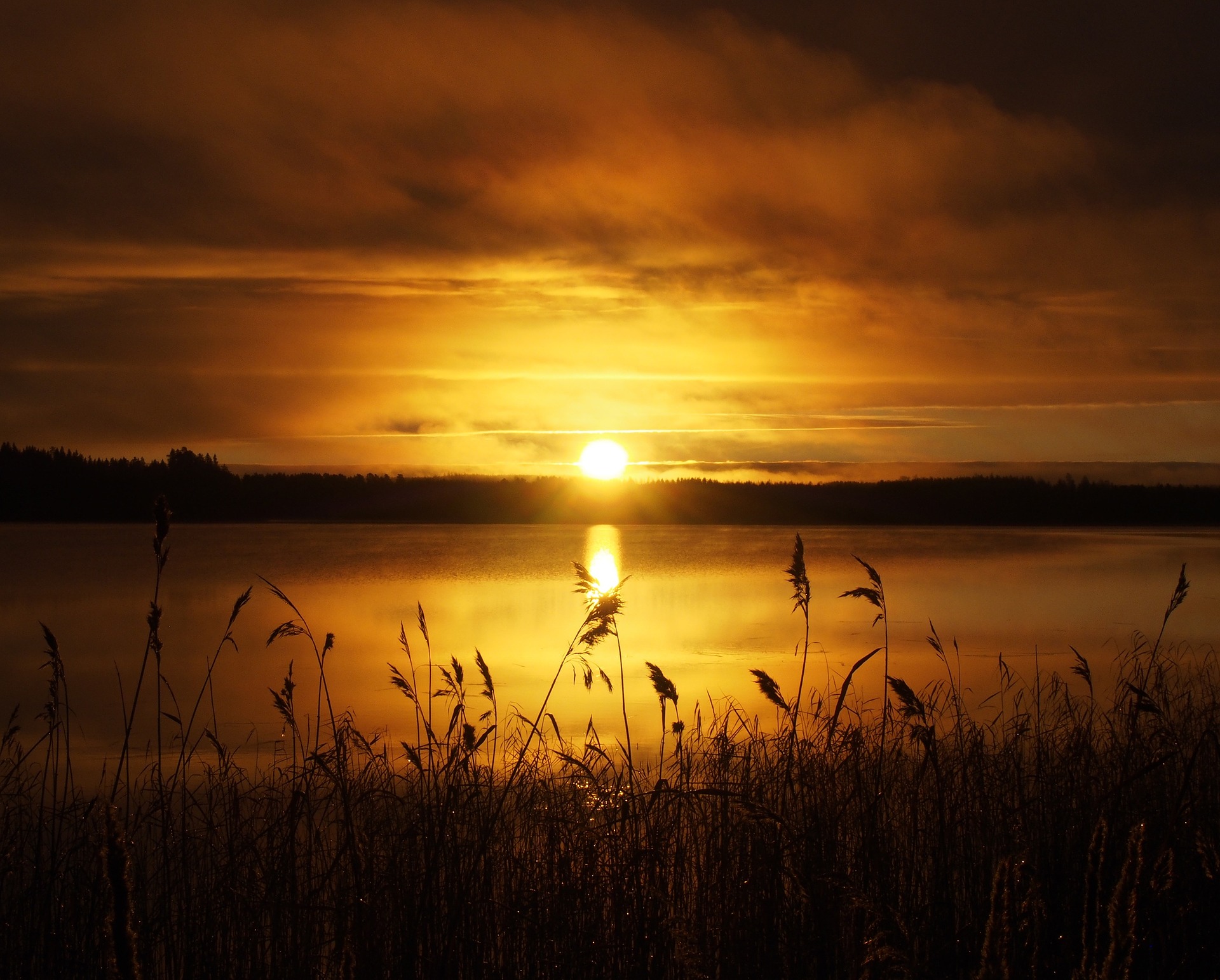 United States
July 12, 2017 12:43pm CST
The weather report at noon today said that the heat index was 107F. Very dangerous hot weather for anyone who has to be outside today. I am staying indoors with the A/C. I was planning to run some errands today, but quickly changed my mind. It's just too hot to be outside. The errands can wait for a cooler day. Virginia is usually not this hot so early in the summer. The good thing is that usually the hot days pass by and it cools down again. It's the same in the winter. The really cold days don't usually last very long and it warms up. This past winter, it started out with about a week of really cold weather. Below zero weather, but then it warmed up and we barely had a winter. I was glad about that. I don't like extreme weather at all. Neither too hot or too cold. Most of our weather is pleasant, so I do like living in Virginia because of that, in particular. What is the weather like today in your part of the world?
6 responses

• United States
12 Jul 17
107F is dangerous, indeed. .The highest temp in my area of Illinois was 109F in 1939. Glad I wasn't around yet when that temp was in the works.



• Jacksonville, Florida
12 Jul 17
It is hot here today as well, then again it's always hot here! Lol.

• Los Angeles, California
12 Jul 17
It is in the 90s and expected to blast off again over 100 this weekend.