Raising Children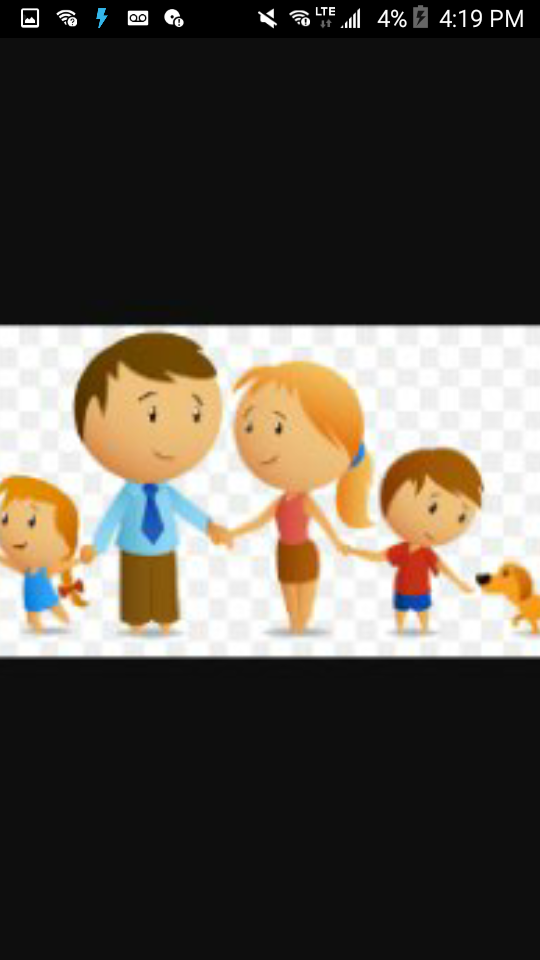 9 responses

• Mauritius
13 Jul 17
The first school of life isn't home; it's the mother's womb where the child spends nine months. This is where education begins. You are right in saying that upbringing does shape children. Obviously yes, they do to a very large extent but as the children grows into teens and fine adults, the influence of parents on their lives grow lesser and parents cease shaping them to same extent because the society takes over in the shaping process. This is how some become thieves while others doctors or lawyers and so forth. But at the end, it all converges to upbringing because with good upbringing, even the wicked society may try to negatively influence a child, it will fail as the child will use the principles that he learned from his parents and this will be his weapon to fight the evils of the society as he strives to keep his character clean.

•
13 Jul 17
Yes..I am no expert but have experience ...I am a mawmaw raising my two grand babies 4 and 5..learned alot through my children and theirs..learned that they pick up very quickly what we teach them

• Mauritius
13 Jul 17
@Rosebud811
God bless you. May you share your wisdom with those innocent souls and shape them for the highest good.

•
13 Jul 17
Thank you ..my biggest challenge raising new generation is conflict with the new wave of parenting hence my daughter their mother ..I am old school


• United States
13 Jul 17
I don't think so. If it was so, why would two people raised the same way turn out one as a preacher and one as a thief?

•
13 Jul 17
Yes so true but the majority do turn out better with a proper raising ..God first..love ..rules etc

• Canada
13 Jul 17
Hard to say. some kids are raised well and turn out bad.

• United States
13 Jul 17
I believe it is 50/50 with nurture and nature. For the first few year until they start school it is highly the parents/ family and raising of the child but once they start school and interacting with other kids then the environment starts to have a big play in how they turn out as well.

•
13 Jul 17
Firs tine I raised kids it was simpler ..now being the grandmother playing rhe,mom role complicates life,but hoping to install traditions ..thoughtful caring Christian children

• United States
13 Jul 17
@Rosebud811
Well good luck with. Kids are unpredictable especially when they become teens and decide to rebel.

• Austin, Texas
19 Jul 17
You can raise them and instill values, etc., etc. But your kids don't live in a vacuum. It's a whole world out there and when they're not under your protective and watchful eye, there are lots of things for them to get involved in. In the end, the child grows up and makes their own decision about how they're going to live their lives. You showed them your world. At least they know there is a place where love, happiness, comfort and hope exists. Imagine a child who has to struggle to survive in this world on their own and find their own way.

• Mesa, Arizona
18 Jul 17
Honestly, I believe it's more like 50% honestly. True, my parents beliefs and values played a role in my life, but so did the people I surrounded myself with. My brother and I were started out being raised the same way, and I became very introverted, while he went to parties, got in trouble and went to jail. We're all born with our own traits, but it's up to us what we take with us as we grow. Admittedly I also got into trouble, but mine was in a quest to feel loved. My brother was attempting to show that he couldn't be controlled. We're both doing better now that we sought help outside our family, but we still make our own choices, and no amount of parenting in the world can completely change a persons thought process, we can only give our children the tools to make the best choices, the rest is up to them.


• United States
14 Jul 17
Well we have 8 kids ages 32 to 10. We have 2 that have been in a lot of trouble, 1 has done jail time over and over no matter what we tried. Yet all the others, other then the 2 have never been in trouble, hold jobs and are good people. What made the 2 do what they do? Still love them all but dont understand that is for sure!