Nothing is perfect!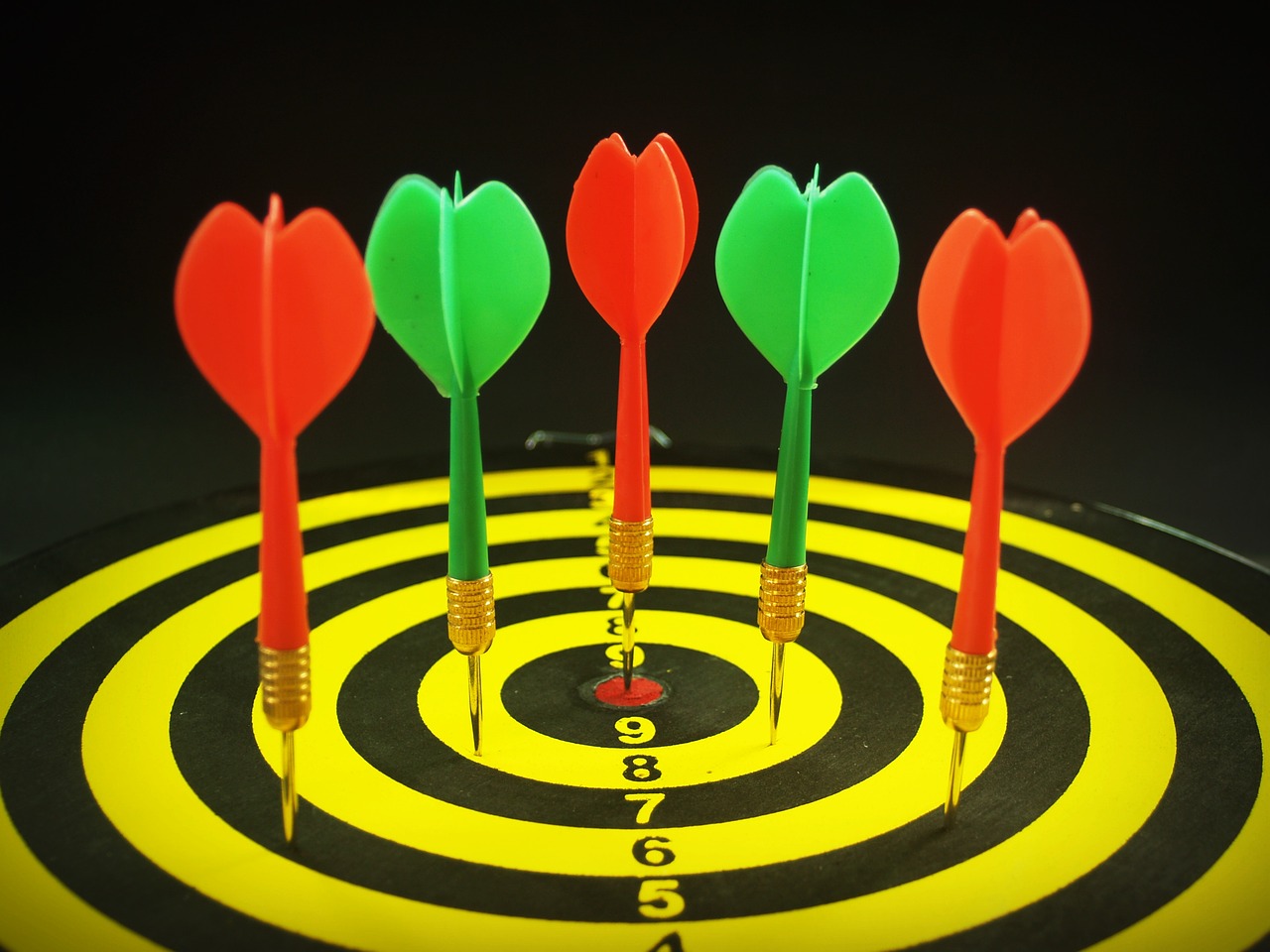 Asansol, India
July 14, 2017 3:56am CST
I think nothing is perfect in this world. You have to just accept our life and the things which are important in life as it is. Also if someone else thinks that you are not perfect then they are being too critical. Perfectionism is not just that we ought to look out for. Because nobody is perfect . Instead if we could focus on what is good in other people it would be beneficial for us too. What do you think guys.By the way you also have to learn from other people which lacks in ourselves.
5 responses

• Roseburg, Oregon
14 Jul 17
I just except everyone for the way that they are. Everyone is different and no one is perfect.


• New Delhi, India
19 Jul 17
@mysimplelot
I agree with you.Nobodyou and nothing in this world is perfect.All we can do is focus on the 'good' in others.