Any plans for the weekend ?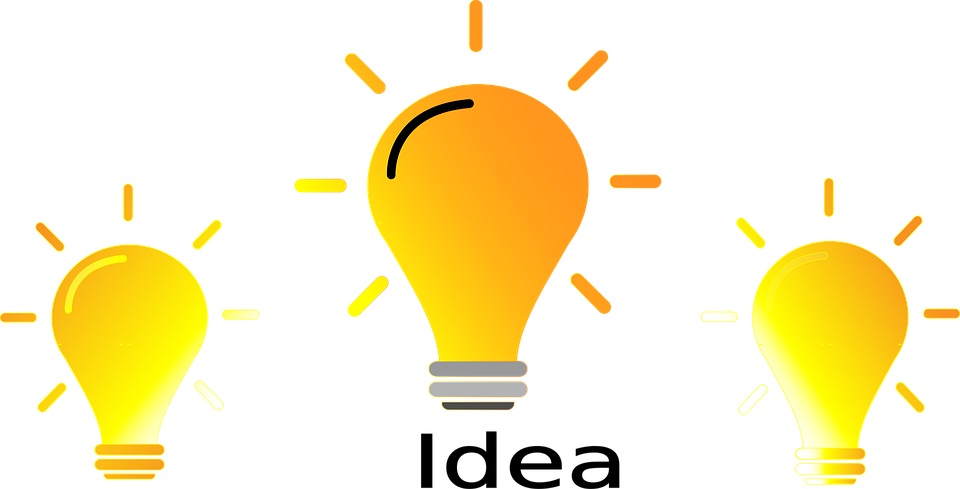 New Delhi, India
July 14, 2017 4:35am CST
Weekend is just here... Thinking of what to do this weekend... there are many options like can go out for a movie, or start with my new hobby... yes its pencil shading for the time being...

or start reading a new book etc etc... What about you all... what are your plans or any other idea for this weekend ?
8 responses

• India
14 Jul 17
in my point of view you should go to theatre for watching movie

• India
14 Jul 17
@ashuli
ohhh why not? you check out their

•
14 Jul 17
Preparation for my college exams


• Hong Kong
14 Jul 17
@ashuli
None for the moment my friend. Let us see later on.




• Oxford, England
15 Jul 17
I am actually in bed sick, nothing serious, but it made me cancel several plans for the day. On balance, I was not looking forward to any of them that much so it is quite nice to be here! Tomorrow is "Love Oxford" where Christians all over Oxfordshire cancel their services and meet together in Broad Street where there is a cross in the road to commemorate three Christian martyrs.


• India
14 Jul 17
For me , weekend is relaxing time. Working for the whole week and again going out on weekends without being at home , doesn't go with me.

• Los Angeles, California
14 Jul 17
I have no special plans. Every day is pretty much the same when retired.