Should People Who Commit Crimes Be Allowed To Plea Bargain?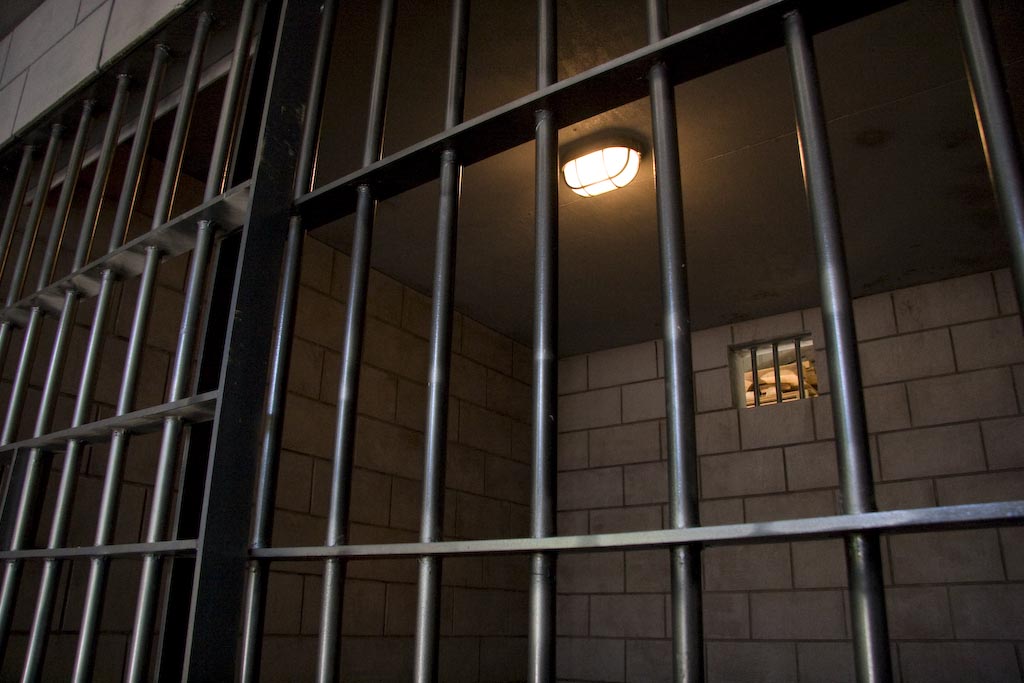 July 14, 2017 11:41am CST
As I read an article in my local paper updating the case of a 19 year-old teen murdered and robbed by two close friends it caused me to rethink this issue of plea bargaining. I am not sure if I am in favor of this legal practice? As I mentioned, this crime involved two childhood friends, one who decided to rob this girl, the other who choose to aid his friend in hiding and then disposing of her body. I happen to know the father of the girl involved and have socializied with the family in the past. I know this plays a big role in my feelings, but plea bargaining in this case seems so unjust to me. Let me provide you with a little background of the case to see what you think. The teen who murdered her was also 19 and learned through their friendship she was going to withdraw $10,000 dollars to take on a trip overseas to a bloggers convention. He actually accompanied her to the bank when she made the withdrawal. Anyway, he broke into the house to steal the cash, but the girl was home, so he strangled her, took the money, and called the other teen (his close friend) for assistance. The two teens worked out a plan to make it look like a suicide, by hiding her body in the yard from neighbor detection, taking two cars (one hers) to a bridge, and throwing the young woman off it. In addition, he helped his friend hide the cash by burying it an an undisclosed location until the police ended their investigation. At least that's what I would assume. The case finally broke when the young man who committed the murder bragged to another friend on his cell phone how he strangled her, and watched as it took 30 minutes for the teen to die. He forgot to erase the cell records/recording and his friend notified the authorities who confiscated the cell phone as evidence. The case is about to finally go to trial and the prosecution decided to offer a plea deal to the boy who helped the alleged murderer. For his testimony against his friend the lawyers agreed to a 30 year sentence with eligibility for parole after 20 years for good behavior. I have a problem with this sentence on many levels. This 20 year-old teen willingly assisted in a cover up. He actually helped the community search for the missing girl's body to draw any suspicion away from him, since it might look unusual, because they dated and he took her to the Senior Prom. Her body, after six months now, has still not been found. This 20 year-old young man will have an opportunity to be released from prison at 40. He still can have some kind of productive life ahead upon release. I think this sentence is too light . If I was the father I don't think I would be happy about this. His daughter will never have a chance to live her life.

9 responses


•
14 Jul 17
@vsai2008
Thanks for your comment. Wish the other participant would have gone to trial.

• United States
14 Jul 17
@dgobucks226
OMG, how heartbreaking What some people have to endure is beyond comprehension, my heart goes out to the victims Father, i can't even imagine what he's going through now.


• United States
14 Jul 17
For crimes like this one, I believe a life sentence would be appropriate. Prison rarely rehabilitates those who commit crimes tinged with such deviousness.

•
14 Jul 17
They showed no remorse for their actions. They were friends since grade school. Her Father and her Mother use to drive them all to school together. Just sickening to do this for a modest amount of money



•
14 Jul 17
I just sometimes say to myself, that's are legal system for you! It's a shame to have to be so cynical


• Switzerland
15 Jul 17
@dgobucks226
I know that it's a shame to have to be cynical, but the system is wrong, people are not punished enough for what they do.

• United States
15 Jul 17
I can't get away with jay walking so why should these scum get away with murder? Lock em up and throw away the key.

• United States
15 Jul 17
@dgobucks226
Really it is despicable how they get away with this!! I mean it was planned even, not even a crime of passion.

•
15 Jul 17
@TiarasOceanView
What one will do for a modest sum of money

The alleged murderer even looks evil in the newspaper photos. Just a shock this could happen to a family you know



• Johannesburg, South Africa
14 Jul 17
They both should have gotten life in prison for what they did to this girl
@dgobucks226
! She lost her life, now they shouldn't get to have one either. Yes, the sentence is much too light!


•
15 Jul 17
Yes, it is very sad. The Father is a good man and a friend of mine. I had hoped his daughter would turn up, that maybe she just ran off for awhile, but I just had a terrible feeling all along that something bad had happened. The family is having a Memorial Service tomorrow so at least there will be some closure. I hope the person who did this is convicted and spends his life in prison. It won't bring back his daughter, but at least it would be a just sentence. Thanks for your response. Much appreciated.

• Johannesburg, South Africa
15 Jul 17
@dgobucks226
, my sincere condolences to all by you. May she rest in peace. The person who did this and the one who aided him should both get life in prison. You're only welcome. This is heart breaking. Try to have a good Saturday. Thoughts and prayers with you all.

• Banks, Oregon
14 Jul 17
No my friend in my opinion a murdered should never see the light of day again.

•
14 Jul 17
Especially, when they had no remorse for what they did. Thanks for your comment.

• Banks, Oregon
14 Jul 17
@dgobucks226
Even with remorse God may forgive you if it's real, but it's too late for anything here on earth after you take someones life, unless it was to save yourself or someone else.

• Denver, Colorado
15 Jul 17
In cases like this, no. Misdemeanors, I can see.

•
14 Jul 17
Thank you. There are just to many evil people who prey on innocent and trusting victims


It is a shame what happened to that lovely girl.

• India
15 Jul 17
i think this is unpardonable crime. taking some one's life