Such A Beautiful Day Today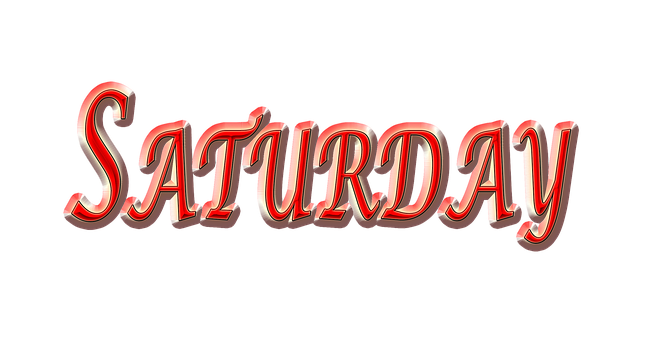 Louisville, Kentucky
July 15, 2017 9:16am CST
Good morning and Happy Saturday! We woke up to such a beautiful day this morning. Gorgeous blue skies and very low humidity! I love it and wish it would stay this way. The weather makes me really wish we lived in a house instead of an apartment as I would be out working in a garden right about now. I went and had my 4th injection in my back on the 13th and I feel so much better already. The numbness and pain is almost completely gone from my feet and I can get around and do so much more. I am so happy! For quite a while I have been having problems with nausea every time I eat and off and on during the day. I had a scope done of my stomach last month and it was okay. My doctor ordered an ultrasound of my gallbladder and I had it done last week. I found out that I have gallstones and have an appointment with a surgeon on Monday. Has anyone here ever had gallbladder surgery? I know it's all done with scopes now and recovery time is pretty quick. What scares me is being put to sleep. I am one that always gets anxious when I start waking up and it scares me. Well, off I go to interact some and then I have some cleaning to do. I hope everyone has a great day!
9 responses

• United States
16 Aug 17
Hi Sharon, I see it's been a while since you started a post (I'll look at your replies after I comment), I hope you are okay. Did you have your surgery yet? I never had gall stones, but I heard they are no fun and I hope you are doing better now. I also sent you a postcard, did you get it?


• India
15 Jul 17
Do not think too much about these things.Everything will work out fine.Do have a nice weekend.

• Roseburg, Oregon
5 Jun
One of my friends had her gallbladder taken out and she left the hospital the same day.

• El Paso, Texas
27 Oct 17
It's been a long time since we heard from you, are you ok? I'll bet I'm not the only one whose worried.

• Philippines
18 Jul 17
My sister had gall bladder surgery and she had the same symptoms as yours. Indeed recovery time is quick so no worries. I pray you will be fine.

• United States
15 Jul 17
So good to hear that injection worked! We have lovely weather here too. I have never had gallbladder surgery, but it is good to know that it quick and recovery does not take long.

• Los Angeles, California
15 Jul 17
Take it easy and have a pleasant Saturday.