Can a person actually die from Sleep Apnea?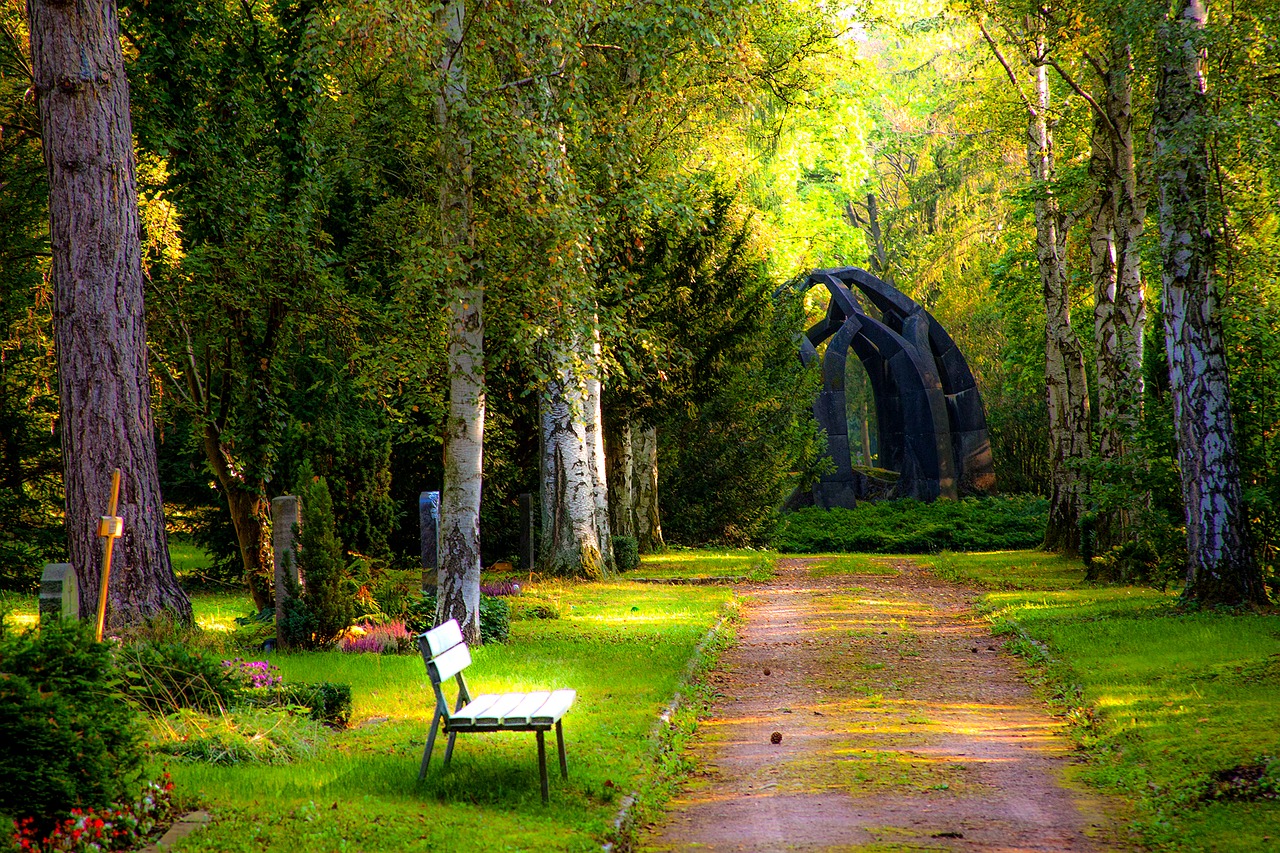 Dallas, Texas
July 15, 2017 10:18pm CST
Do you know what sleep apnea is? I have it. But I didn't realize it until a sleep study at the hospital back in 1995. I was diagnosed with this condition back then after being diagnosed with a pleomorphic adenoma or the paratid gland. I called it a prehistoric add in noma. But when I was also tested for GERD, anxiety, bipolar I thought I was basically doomed! Then I asked the doctor, "What form of Sleep Apnea do I have?" The doctor said I had two types, Obstructive Sleep Apnea and Central Sleep Apnea. In any case, I snored at night and often just stopped breathing and frequently gasped for air off and on many times during my sleep so my wife had me tested in what they call a Sleep Study. But I asked what would happen if I had gone on without being properly diagnosed and provided a CPAP machine? The doctor said, I could get Congestive Heart Failure. Well, a man I know died yesterday, in his sleep. He was a heavy smoker. This contributed to his problem which was in fact, He stopped breathing and this alarmed his brother. After calling 911, a paramedic asked his brother, "Do you need or want us to take you to the hospital?" He said, "I'm okay." They left him in his home, and about 10 hours later he stopped breathing a second time, but before this happened, he was having respiratory distress. Now, it could be that he had some form of Sleep Apnea, or maybe COPD or a combination of lung disease from smoking along with the possibility of Sleep Apnea. I will never know. His brother is grief stricken by his death. I am saddened by it. But it begs the question ... "Can a person actually die from Sleep Apnea?" Well, I got my answer, It is a big fat YES: The Mayo Clinic says this is very likely. I am about to turn 60. I have both forms of Sleep Apnea. I sometimes go to sleep and forget to use my CPAP machine. So I guess I am at risk although I do not smoke. But that don't matter. It appears that death from this condition is very possible and I am a candidate for it. So I better keep using my CPAP machine if I want to continue my life. I may have already done some damage by not using the machine as often as I should. It only takes one hour and not breathing 20 times or more each hour to put me on the fast track to sudden cardiac death. Sobering news for me to think about and reasons to wonder if my friend's brother suffered this ill fate and just did not realize it.

ROCHESTER, Minn. — People who have obstructive sleep apnea — when a person stops breathing for periods during sleep — [...]
7 responses

• Anniston, Alabama
16 Jul 17
I know a lot of people with this and they all sleep with the cpap. My sister and brother.

• Dallas, Texas
19 Jul 17
I bet it was difficult at first for them and I know it still is for me after 22 years of using it.

• Melbourne, Florida
22 Jul 17
@lookatdesktop
That is a long time using the machine. By this time isn't there something better to use?

• Dallas, Texas
23 Jul 17
@ramapo17
, I could do another sleep study since I lost some weight since the first examination or rather, sleep study. The machine I got then is the same one I am using now. I have only upgraded with new masks and hoses. The thing I don't like is the straps on the CPAP mask. They get all worn out and trying to find a simple replacement mask may take getting a doctor's order for one.

• Philippines
16 Jul 17
I read that more die from cardiac complications than anything else, a long time schoolmate of mine back in our elementary school days whom I reunited with recently, and now residing there in the States could not sleep without an oxygen mask, I think even the President of our country suffers the same, he's a confessed former heavy smoker.

• Dallas, Texas
19 Jul 17
My friend's brother might have survived if only he had used oxygen.


• Dallas, Texas
19 Jul 17
That I know. Thanks for sharing.

• Philippines
19 Jul 17
@lookatdesktop
I had seen with my previous patients in the hospital.


• Melbourne, Florida
16 Jul 17
I use to work with a man that had this and went through all the testing. I know he was using the machine every night when he went to bed. Sorry not to give you any more information about him but I moved and never heard anything about him again but on the positive side of it, I never heard of his passing either. I will have to check around and see if anyone knows anything about him. I will let you know if I do.

• Dallas, Texas
16 Jul 17
Thanks, That might help give me a bit more encouragement. I feel like I am doomed if I don't use the CPAP machine. I have had times when I just go to sleep and forget to use it. Still, my wife tries to wake me up and often does and reminds me to "PUT YOUR CPAP MASK ON AND STOP SNORING ANTHONY." I put it on and sleep the rest of the night away quietly.

• Melbourne, Florida
16 Jul 17
@lookatdesktop
I sent a message to someone that might know of his address. If he gets back to me I will let you know.


• Melbourne, Florida
22 Jul 17
Wow, that is a long time to stop breathing.

• Dallas, Texas
23 Jul 17
So you and I have been diagnosed with this condition from about the same period. I am glad for you that you managed to get your CPAP ASAP!


• Pikeville, North Carolina
26 Jul 17
@lookatdesktop
One nice thing about it is that my body has become conditioned to go to sleep once the airflow kicks in. I rarely have trouble falling asleep anymore. At the other end, it is hard to wake up until I pull the mask off in the morning.



• Dallas, Texas
23 Jul 17
Thanks for your concern Dollar Boy.

• Roseburg, Oregon
16 Jul 17
You can die from sleep apnea so you should do what you can so that does not happen to you

• Dallas, Texas
19 Jul 17
I appreciate that. I am doing what I can to survive. It is a condition that I have that I am unable to ignore.