Tuesday's breakfast,are you ready?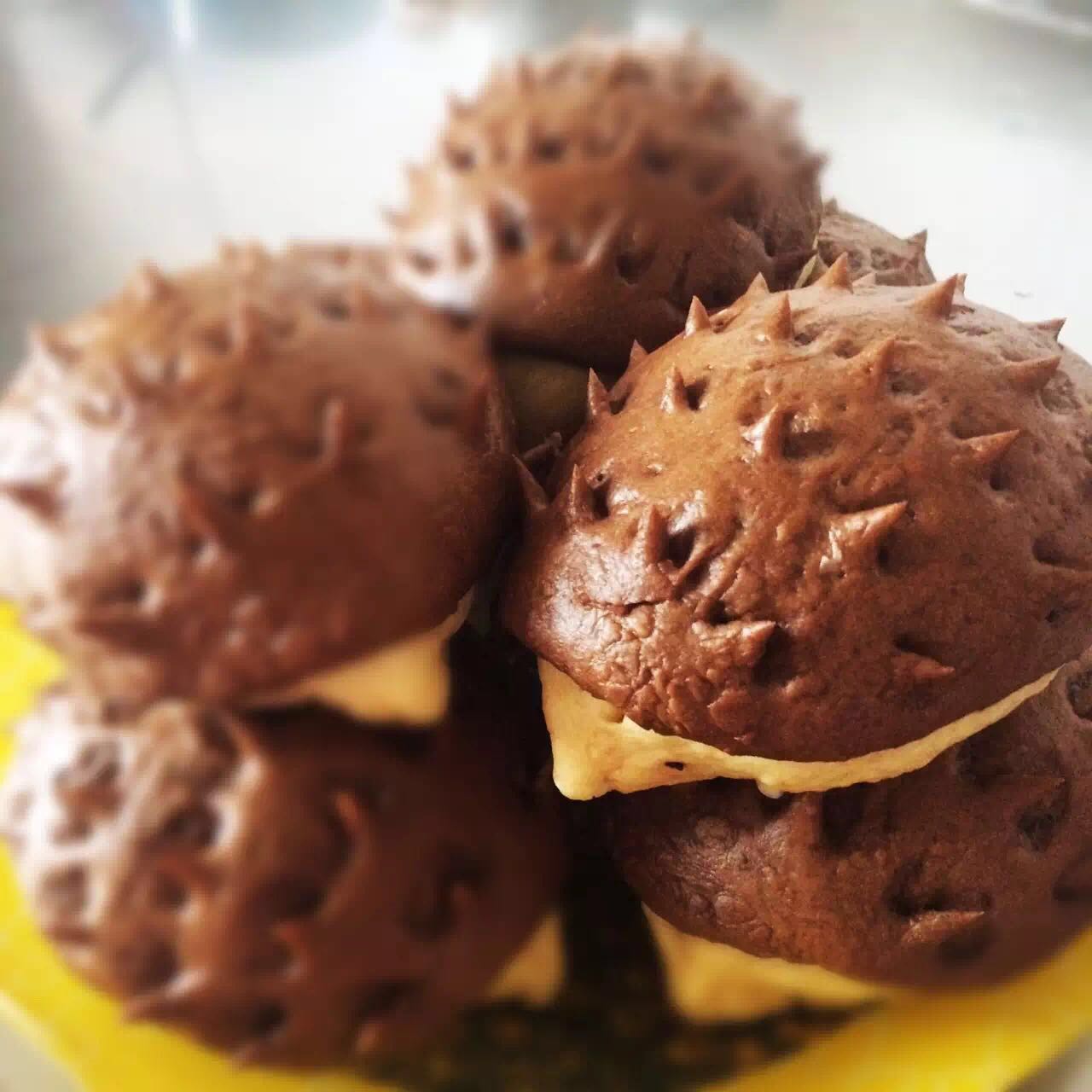 Beijing, China
July 17, 2017 3:59am CST
Because the body is not comfortable,I have to stay home to sleep for a long time, after getting up in the afternoon, there is a lot of spare time to make use of some food as breakfast tomorrow This is a fermented dough, wrapped in red bean paste, and then made into whatever shape you like, place in a saucepan and steam for 15 - 20 minutes, and it's done It's simple, but it's delicious, and with milk and fruit as breakfast, it's perfect, so if you're interested, try it
6 responses

•
17 Jul
I'm just now eating Monday's breakfast, I haven't even thought about Tuesday

• Beijing, China
17 Jul
Ha ha, now China is 5: 30 pm


• Beijing, China
17 Jul
@JolietJake
We have 13 hours of time difference between us,my friend


• Beijing, China
17 Jul
We are called steamed stuffed buns in China,but the shape can be created at will


• Mauritius
17 Jul
@cancergirl
I will try to look for more similar recipes. I think I would love to taste those. lol

• Beijing, China
17 Jul
@Nawsheen

OK,if have problem just contact me


• Beijing, China
17 Jul
Thank you, my friend, have a good time



• Hyderabad, India
17 Jul
Milk and fruit...a good combination for breakfast.