Stopping smoking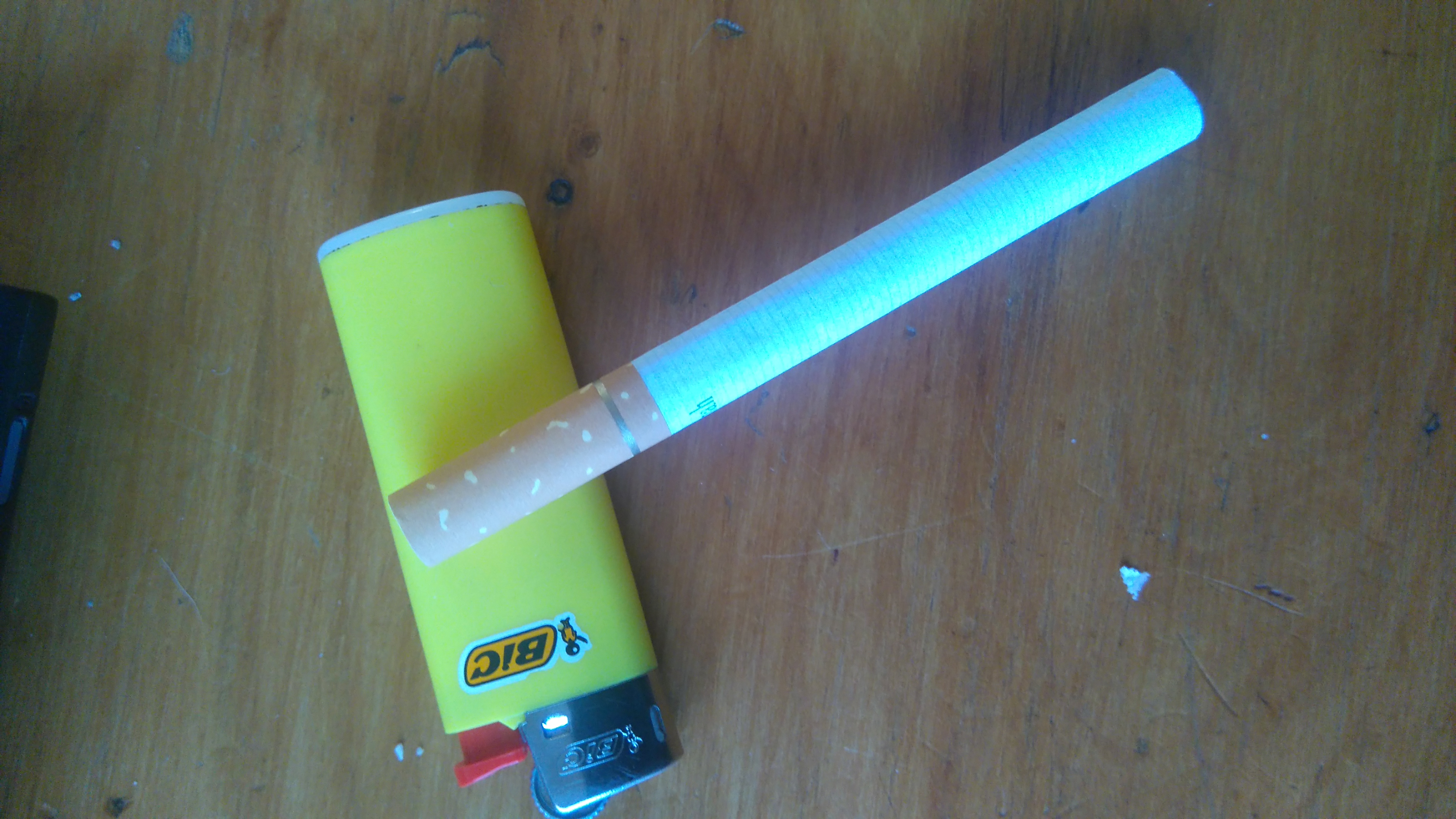 South Africa
July 17, 2017 5:46am CST
Every night when I lie in bed I decide I'm going to stop. I never have. It's gotten to the point I actually hate smoking. It's a ridiculous, expensive habit that's killing me. How can I have so little willpower? I bought an electronic cigarette, but all the reports say it could be more dangerous... The worst is, people telling me to stop make me want to smoke more.
8 responses

• Singapore, Singapore
17 Jul
No doubt smoking is bad for our health. I have been a smoker for 20years. Although at times I feel like quiting, but with the stress I face in my daily life, smoking become a way to help me reduce the stress. Maybe you can try to reduce how many sticks you smoke each day, take it slowly, don't rush yourself.

• Mamaroneck, New York
17 Jul
Genesis, you right I stop smoking but only for a couple of days. But as you mentioned I think the key to stop smoking is reduce the amount you smoke a day. That can help so much, but you do go through with draws, which is something I wasn't aware of until I tried.

• Singapore, Singapore
17 Jul
@Tanya33
yes, try to reduce instead of just suddenly stopping. And do bear in mind that if you experience any stressful situation in life, you may smoke even more. It's a habit that's hard to quit but not impossible.

• Mamaroneck, New York
17 Jul
@PrincessTenko
your right any little thing your looking for you next smoke.



• Mamaroneck, New York
17 Jul
yes, I have tried the gum and the peppermints....which was no good at all. but if you call 311 they can help or your doctor.


• India
17 Jul
I hope you do quit it some day. As my family members or friends are not into it, I had to look up This site had things I felt, that could be done :)

Not sure how to quit smoking cigarettes? Try one of these 25 ways to stop smoking and start your path towards a healthier, smoke-free life.




• United States
18 Jul
For anything a person does whether it be smoking, drinking, over eating, etc there is nothing really that can help make a person stop unless it is a will power deep within, making a person want to stop. Have you thought of trying the patch? Good luck trying to quit.