Wow my day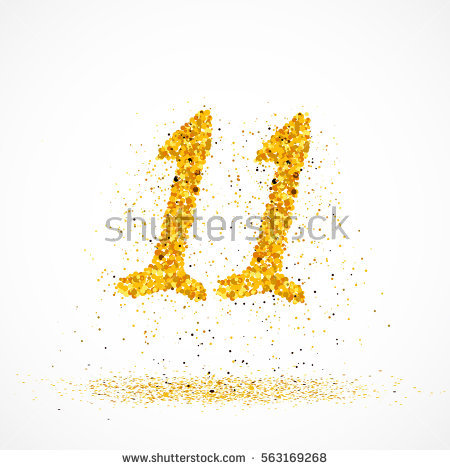 United States
July 18, 2017 1:24pm CST
I have been trying to type all day and my stuff just has been acting crazy especially on my Chromebook. I have been trying to do something and then it just messes up or goes to a different page so I would have to go and start over like I have done like four times already haha. I am so aggravated that I am just going to stop typing for now and listen to some music. I am actually wanting to get a few things done again today and then start selling my book online as an e-book of course. I am going to draw the cover page out and then go from there. My uncle can draw so I am going to use him in my projects format books as soon as I start getting money, I am an adult and stay at home mom so I am trying the best I can to get everything going for myself. I am tired of being taken care of and then blamed when things go wrong. I was going onto Amazon and Lulu publishing to ensure that I get everyone to see my book. I am good at marketing so I am really going to see how much everything goes for and then I am going to start on my singing and crocheting. I am so excited about all three activities I am going to be working really hard. I am really starting to get things done and today I am going to share series 2 of the Molly James diary yay me. I hope that you all enjoy it like you did the first one. I am so happy and I am thinking about adding a series three to this story but I am not sure.
3 responses

• United States
18 Jul 17
I just keep writing my info and experiences on public forums, such as this, in hopes of getting an agents attention cause honestly self-publishing of one of my books is NOT paying the bills . . . Best of luck to you fellow writer
@Keyia120
and nice to meet ya !