A New School for My Daughters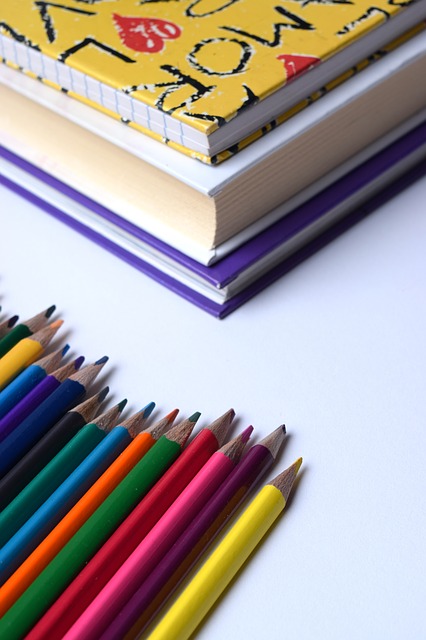 Philippines
July 19, 2017 5:05pm CST
After more than two months of searching, we finally found a new school for our two young girls. We've been to as far as the capital (Metro Manila) and a neighboring province (Rizal) in hopes of getting a good placement with partial academic scholarship for our daughters. We ended up enrolling them in a Catholic school about 30 minutes from where we live. By far, this school is one of the most competitive in our province in terms of academics and athletics. The cost of education (tuition and miscellaneous fees) is kind of steep compared to other private schools and Catholic schools. But we've been assured by colleagues and friends that this one is a good school. I hope that my girls will quickly gain new friends and adjust to the new environment. Have you ever had to transfer school when you were in grade school or high school? How was it like for you? * Image by Pixabay
8 responses

• Bangladesh
12 Aug
Ahh it was a very painful memory when i was forcefully shifted to other school just because my old teachers want to get me back on their school n deny to gave me tc to admit into the school i wanted to study so i shifted to other school n never be back to the old one

• Bangladesh
17 Aug

• Philippines
22 Jul
Transferred to another school back when I was in grade school because we had to move residences. Took awhile for me to adjust.

• Philippines
24 Jul
I can imagine. Especially if you have already made friends from your previous school.

• Philippines
25 Jul


• Malaysia
25 Jul
@almostoveryou
I'm not, because I don't like the school


Luckily I just need to stand for one more year before completing the year in that school


• Philippines
21 Jul
Good luck to you. Everyone must be excited.

• Philippines
24 Jul
My girls and I have mixed feelings. But I guess we're all excited in general. I hope they stay in this school for at least 3 years. It's not good to keep changing schools.


• Lake Charles, Louisiana
19 Jul
I went to a Catholic high school in Metairie Louisiana which is a suburb of New Orleans in 1978 after my relatives left Panama after the Carter-Torrijos Treaty ended the Canal Zone in 1979. To put it mildly it was worse than being in boot camp for 1 and a half years.

• United States
19 Jul
I went to the same high school all 4 years. I went to middle school all three years. In grade school, I was too young to know a change. I met friends and that was all I wanted.

• Philippines
24 Jul
I hope my daughters would cope well just as you did.

• Philippines
9 Aug
Your kids can easily adjust especially if they themselves are friendly. Our daughter, changed school in a far place when she was accepted as a scholar in Philippine Science High School in Goa, Camarines Sur. She would go there by a van together with classmates from Albay too that send them off there on Sunday afternoons then fetch them on Friday afternoon after their dismissal.