...and I think that they left something behind...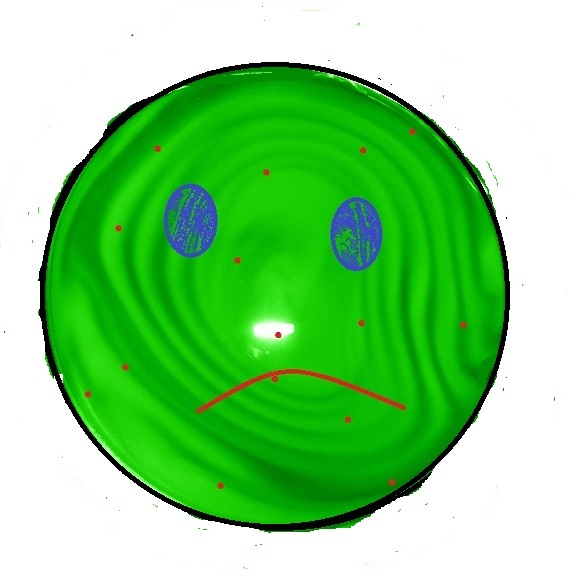 Petaluma, California
July 23, 2017 12:16am CST
I haven't been feeling really well this evening, achy and kind of lethargic. I wonder if the boys (or maybe even my brother) left me a little "gift" before they left. They all seemed fine, but if you've ever seen those commercials where they say: "Germs can remain on surfaces for days..."

So, I guess I'll be moving slowly for the next couple of days: drinking a lot of tea and taking meds in the evenings (not earlier so I don't spend the day like a zombie...)
9 responses

• United States
23 Jul 17
Oh dear sorry to hear it Stacey. Feel better soon oh dear what a thing to happen.

• Philippines
23 Jul 17
Hope you would feel better. I always keep a can of lysol disinfectant spray in the house, I also have a small sprayer that contains bleach and water, I disinfect our house or at least parts of it from time to time, I also take vitamin C sparingly.

•
23 Jul 17
Hope you recover soon, Stacey. And take care and rest well. (*_*)

• Hong Kong
23 Jul 17
@xstitcher
I hope that you'll be feeling better soon my friend.