Hello my friends,I want to ......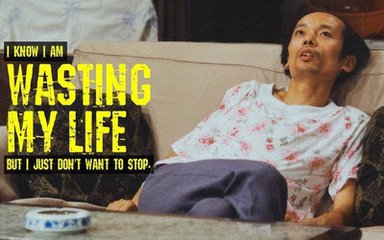 July 23, 2017 10:36pm CST
Hey guys,I am from China. I accidentally discovered this site,and it looks quite interesting. I am not very good at English,but dont worry,Google translation is very easy to use. I think we can be friends. Of course, you can ask me some questions about China,I am very willing to answer.
9 responses

• Canada
24 Jul 17
Welcome to Mylot. What is the best time of year to visit China?

• China
24 Jul 17
It depends on the season.There is a place named kunming.It's like spring all the year round.

• Malaysia
24 Jul 17
Welcome to myLot! Make sure you read the guidelines to familiarize yourself with the dos and don'ts of the website. Have fun!

• China
24 Jul 17
So comfortable posture,nice to see you.



•
24 Jul 17
Welcome aboard, my friend. )*_*)

• Philippines
24 Jul 17
welcome to mylot. yes, mylot is a good site to interact with people around the world. are you a student ?

• Chennai, India
24 Jul 17
Welcome to mylot. What are the best places to visit in china?