An Atheistic Bible Study Of Genesis Chapter One - Days Two To Six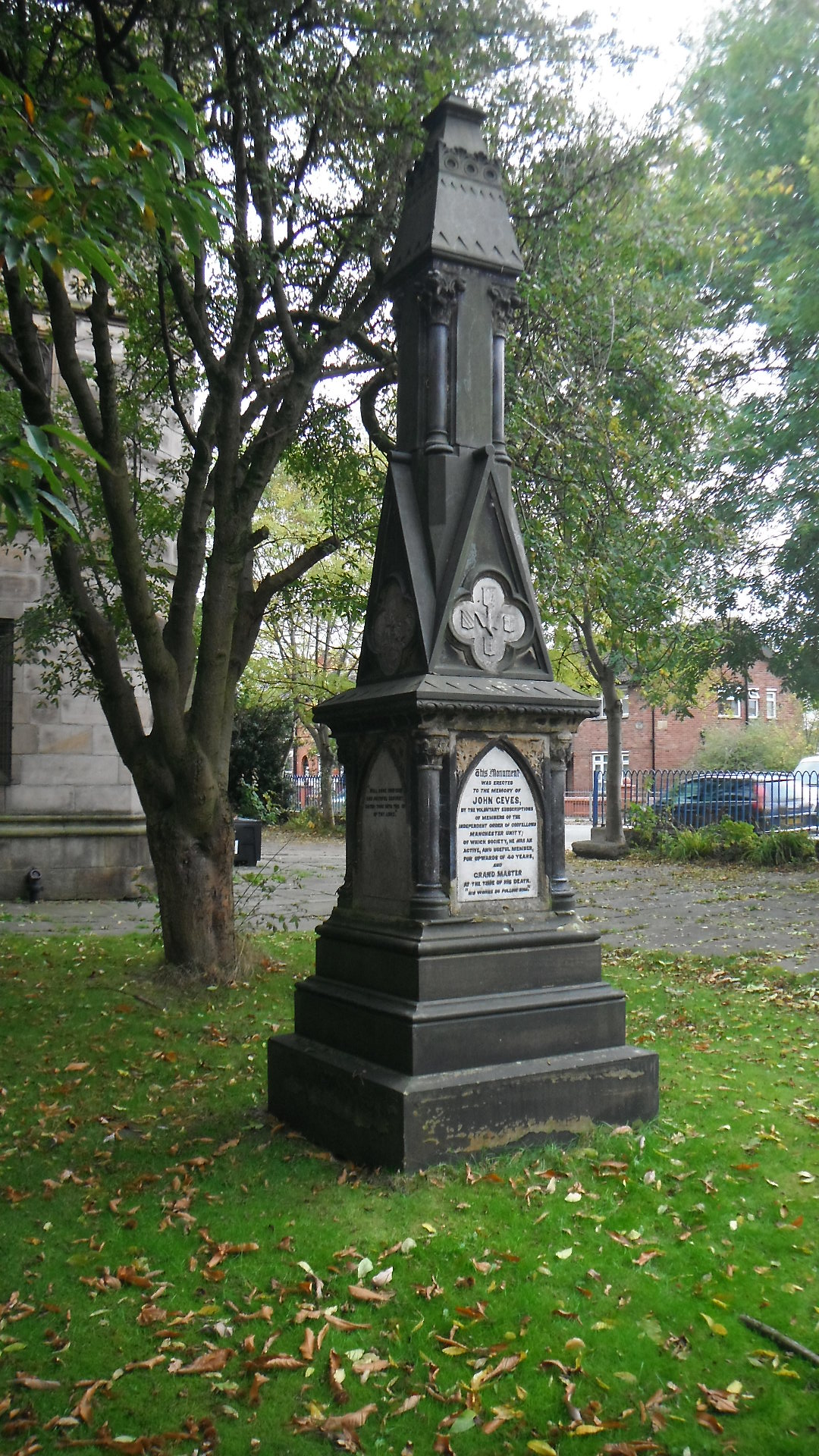 Preston, England
July 24, 2017 2:00pm CST
The Monday of the six day Creation process is even more confusing than the Sunday. It involves the separation of two vast sources of water. The first seems likely to be the ocean. The other is a body of water raised above the 'Firmament' as if there is actually a thick deep layer of water between Earth and space, trapping the air we breathe in, and presumably replenishing the clouds with fresh rain water later. God calls the atmosphere under this higher wall of water the sky. God also arbitrarily creates Evening and Morning, even though the Sun and Moon do not yet exist. Atronomers and astronauts alike have failed to find this space ocean that envelopes us. The third day, Tuesday, sees water being dragged aside to make way for the creation of land. Until now, creation has just consisted entirely of water in space with some unspecified source of light shining on it. How this has not all just drifted apart in space is unclear. Science is clearly not part of the infallible machinations of God here. Now there is at least some solid matter to work with. Most builders would start with that and add water later or the water would drift or run away or evaporate. God helpfully labels the solid ground as land and the big expanses of water are now the oceans. God now creates all land vegetation and trees bearing fruit. As there is still no sun to give them light all of these trees are growing without photosynthesis. Wednesday, The fourth day finally sees the creation of the Sun, Moon and stars. They seem to exist just to make it easy for us to tell day from night when we are created. He creates the rest of the solar system and universe in one day though it took him three days so far to make just one planet, ours. Without the Sun, the planets could not be. Thursday, day five, sees a return to attention to our World with creation of all the fish, and birds. Friday, day six, the last day of actually creation work before God take a day off, is a busy one beginning with the making of all the land animals. The creation of man follows on the same day but I'll look at that separately. We will see Adam carved out of mud but it is not stated how the vegetation or other animals are generated at all. They just appear. The supposed waters above the sky, that somehow fail to be visible, don't block out our view of the stars and planets, etc., will be seen again during the Flood events a few chapters on. Arthur Chappell
5 responses

• Svalbard And Jan Mayen
24 Jul 17
Maybe is it something interesting for a fundamentalist Protestant, but for a Catholic this scientific criticism of the Genesis looks weird : the Catholic Church recognized the Big Bang theory and follows what the Fathers of the Church wrote in the first centuries : Saint Augustine was already telling that the Genesis was not a treaty of cosmology or science... You have certainly a good reason to tell it again, but I do not see anything "atheistic" there from a Catholic point of view.

• Preston, England
25 Jul 17
@topffer
interesting angle, and a wise observation for Augustine. As an atheist I don't think there even was a God, so looking at the absurdity of the idea of hi hand in the creation process as stated in scripture. The Catholic perspective is likely to get more criticim as I get to look at the commandments and the given life of Jesus.

• Svalbard And Jan Mayen
25 Jul 17
@arthurchappell
I will wait for this part

.

• Hong Kong
25 Jul 17
@arthurchappell
Just to digress a bit my friend and I'm sure many people don't understand this and I want you to comment on this my friend with your indulgence for the sake of other people: 1. If you are an "atheist" does it mean that you are a "bad" person? 2. Atheism is a way of thinking or a way of looking at things or phenomenon as I personally see it, but does it necessarily mean that as a person one is incapable of doing good to others or one doesn't believe in any sense of morality (right or wrong)? Thank you my friend.



• Hong Kong
24 Jul 17
@arthurchappell
I really wonder who actually wrote the Book of Genesis. Tradition says that it was Moises I think, but who really knows my friend?


• Preston, England
24 Jul 17
@mandala100
the style of writing changes throughout the five books attributed to Moses - unlikely he wrote any of them.

• Hong Kong
24 Jul 17
@arthurchappell
That's right my friend. And we don't know if the writing has the same style of penmanship.



• Preston, England
24 Jul 17


• Colorado Springs, Colorado
25 Jul 17
It taking six days still perplexes me. You would think such a powerful God could do it all in an instant. Besides, we all know it was Slartabartfast that designed the fiords.


• Preston, England
25 Jul 17

• Roseburg, Oregon
25 Jul 17
I like the way you described everything. With the translation everything got changed and the bible has not been written in the way it once was.

•
26 Jul 17
Awww, stop spoiling the magic of awe and wonder that made people write about such things as vast oceans above the clouds!! Bless their little olde worlde minds!

• Preston, England
26 Jul 17
@Poppylicious
it would be great if it was true - we would literally be living under water