My new lens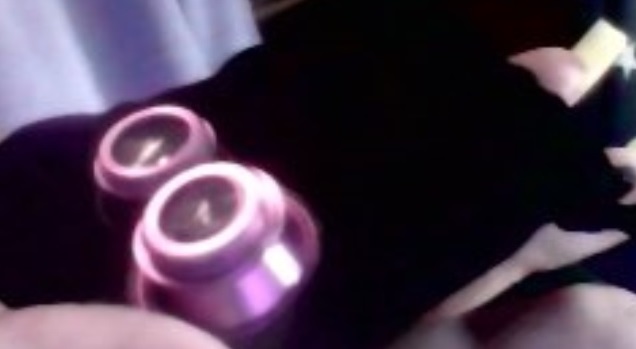 Janesville, Wisconsin
July 29, 2017 8:48pm CST
I got a good deal on wish.com to buy a fish eye lens.. not as good at I expected to be but I am not disapointed in them either for my 1$ saving 24$ on it deal. I am excited as it may help me do some better lightning and sunset videos or photos.. i have not tried them with my kitties yet... so we'll see.. But this is my little test video I was testing it on my sharper image hand held video camera, althought it is designed to clip on phones, tablets, kindle cameras... it does well on those but have to hand hold it on my other one of course.. But i am impressed and like it. :D my video clip of that.. and if you want you can keep watching some of my other videos too.. enjoy. :D The photo is of it but I was confused thought it came with three lens instead of two is why it is titled that way, however it came with two the third one was just an example of a different brand they were comparing it too.

My new Lens from wish.com fisheye lens.. small video by DNatureofDTrain testing it out holding it up to a sharper image hand held cam... it is built for phon...
3 responses

• India
30 Jul 17
So It's a replaceable lens for phone and tablets right...?

• Janesville, Wisconsin
30 Jul 17
it is actually a little clip your screw the lens into and clip over the phone or tablet lens to magnify it some the one does, the other one makes it a 25% more longer view or panoramic view.. but when i held it to my other camera it extended it a little more than that. the one in my video shows that.. it is basically an add on lens tool, you clip it on top of the existing lens. Works pretty neat at adding a wider angle on the lens. :) .

•
30 Jul 17
Sounds good. I never heard of it and never knew how much useful they are.