Vacation Day one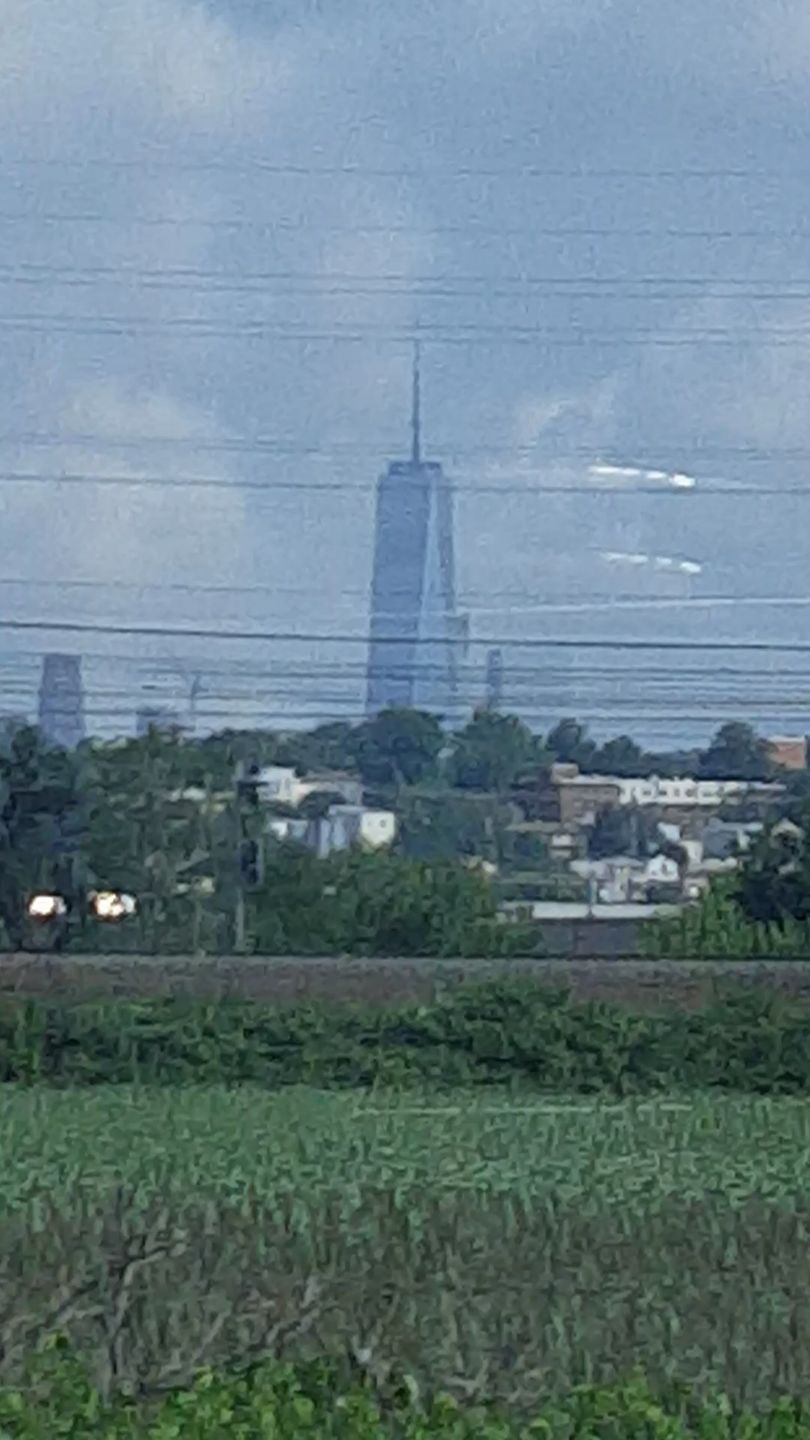 United States
July 30, 2017 6:13pm CST
This is the start of my vacation journey. It started at 12:20 P.M. eastern time in the U.S. My spouse and I got onto a bus for a long journey across the country.Our first few stops were some local stops between here and the port authority in new york city. One of the rules they have for a bus ride is keep your phone on silent and talk in a low voice. Right off the bat those two rules were broken. Also foul language was used which is another rule. I guess rules don't apply to everyone. So we arrived in New york city at about 3:00 P.M which was good since our bus was leaving at 4. We changed buses and got to the seat we would have until our last destination.After leaving at about 4:05 P.M., We hit traffic and made a few more local stops on the way to philadelphia PA.We arrived there at 7:00 P.M. and was there for about 40 minutes.We then left and a few local stops in pennsylvania we arrived in pittsburgh PA at 2:10 A.M . This will be continued in my next post
4 responses

• Canada
30 Jul
Hope you and your wife have a wonderful vacation.

• United States
31 Jul
Thank you. it was good to see the family again

• Canada
31 Jul
@Metsrock69
it is always nice spending time with family

• United States
1 Aug
@Happy2BeMe
it is . especially since I have not seen them in a year and a half


• United States
31 Jul
Thanks Metro..this will be interesting to see where you go. Oh yes rules don't apply to everyone huh. Will it be all bus you will be taking? And you are staying at hotels, motels or what?

• United States
31 Jul
I took a bus all the way. No hotels, just bus stations


• Malaysia
6 Aug
@Metsrock69
yup! Look forward to hear about your vacation soon


• Philippines
31 Jul
Do enjoy your vacation! Have fun!