Do you believe gold and silver bring blessings?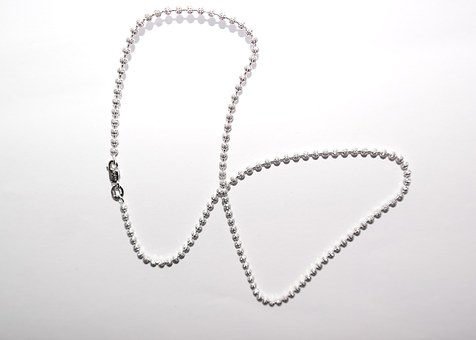 August 1, 2017 10:00am CST
We Indians are renowned for having many superstitions. Among many here is one - gold is thought to be an auspicious metal, that invites blessings. And so, on occasions like birthdays, weddings and anniversaries gold ornaments are given as presents. Similarly, silver is thought to be a metal inviting money and wealth. How far these beliefs are true I have no idea. This evening two of us went to a jewellery shop to buy a silver chain for the child of a visiting friend from Germany. In the shop I was tempted to buy myself a silver chain. No, I don't believe this will bring me wealth. I bought it to attach it to a small crucifix and wear it around my neck. Tell us if you know of true incidents when gold and silver have brought blessings.
5 responses

• Chile
1 Aug 17
I knew that you gave gold as presents, but I didnot know why. I like gold jewels in moderation.

•
1 Aug 17
Jewellery worn in moderation enhances beauty.

• Chile
1 Aug 17
@franxav
Thanks to your anwser, I put on my earrings to go out


• Anniston, Alabama
1 Aug 17
No I do not believe an object will bless me, but I know God will.

•
1 Aug 17
You are right Andria, God is the source of all blessings.

• India
1 Aug 17
I heard about , they do puja and buy gold on that day ..I hope that's what I remember

• United States
1 Aug 17
I know of no incidents for which gold and silver have brought blessings, but I do have gold jewelry, and I am not sure about silver.

• Philippines
1 Aug 17
i have always liked silver. but i have seen rings and earrings combining gold and silver and liked them, though i don't wear any at the moment.