Where Will You BE?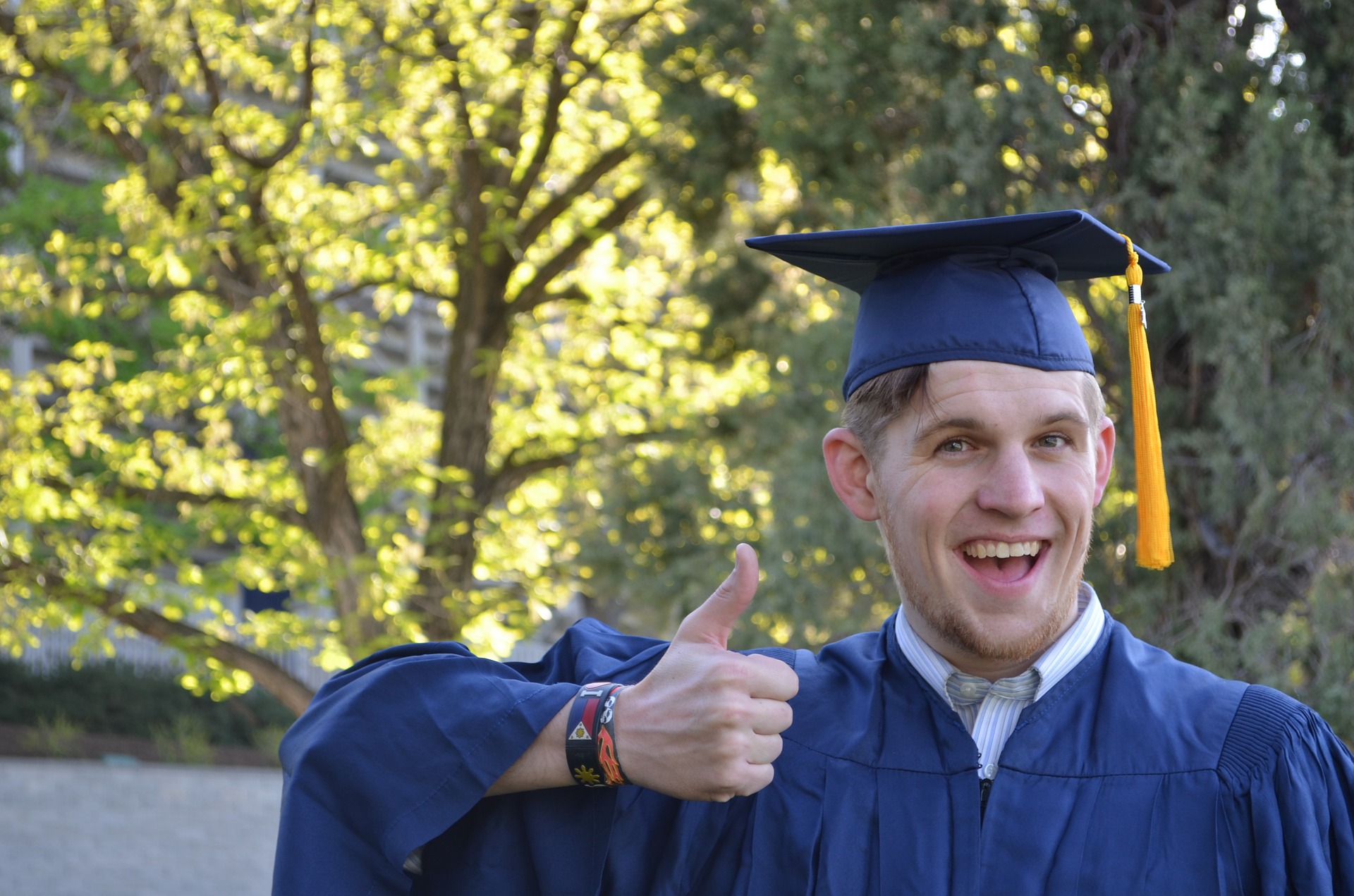 United States
August 3, 2017 9:25am CST
One of the things that I used to say in my training programs for my Sales Team is a simple question. It can be used to motivate a salesperson to action, but it can also motivate ANYONE to action. The question is: Where will you be EXACTLY one year from this moment? Can you picture what you want to accomplish in the next 12 months? Think about how you would answer. If a person is just "drifting" along in life, going to work every day or raising a family, or simply living life one day at a time, what can that person HOPE to accomplish? Will that person still be working at the same boring job, earning minimum wage, or does that person see himself/herself getting a better job or being promoted? What can that person actually do to MAKE THAT HAPPEN? If you are raising a family, what can you do to insure that your children learn how to function in an adult world? What can you do now that will help them to develop good work ethics and set goals for themselves? Do you really know what your children WANT out of life? Have you discussed with them, what they can do NOW to improve their opportunities for a good job when they grow up? Parents have a responsibility to give their children DIRECTION. But, they need to spend time, talking to their children and asking them what they want to be when they grow up. If your children are very young, they may want to be most anything from Superman to a doctor. Let them express themselves at every age. Continue to ask them questions as they get older and only then, can you figure out what direction they want to take. Then, make sure they get the right education to fulfill their hopes and dreams. Teach them how to set goals early in life and it will become a habit for them. A person needs to plan for the future prospects that he/she hopes to have in the next year. Picture where he/she wants to be. Then, set some goals and move forward with the plan. Take positive steps to be where you want to be by this time next year. Don't drift. Don't procrastinate. Do something to improve your station in life. Take a class. Improve your skills. Do whatever it takes to move UP the ladder. You can accomplish whatever you want, but it doesn't just HAPPEN. Make it happen!
2 responses

• United States
3 Aug 17
We have to have the will to effort to make positive things happen, that's for sure.

• Roseburg, Oregon
3 Aug 17
You should encourage your children to do what they want with their lifers.