Teenagers: Do You Have One?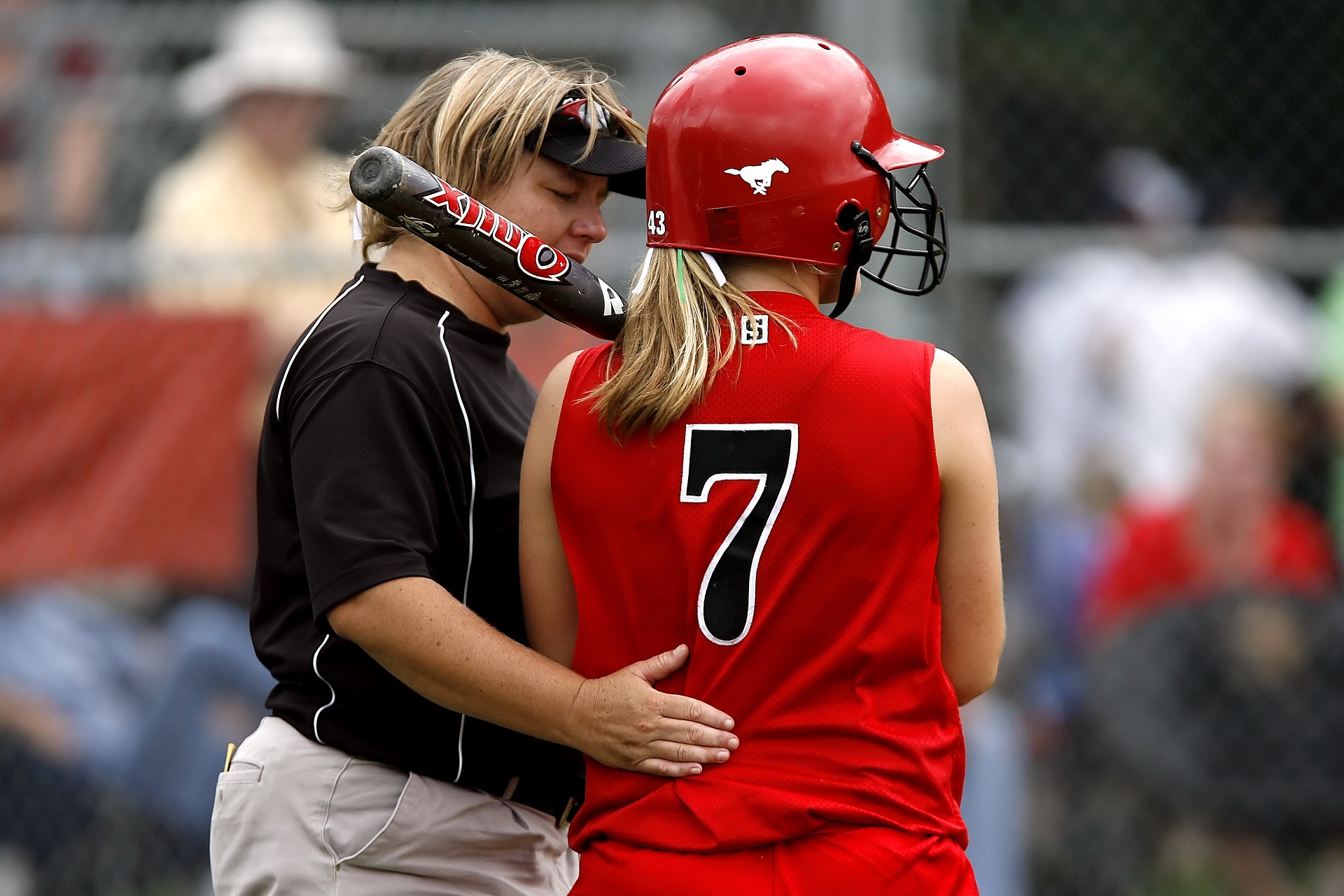 United States
August 6, 2017 8:53am CST
Goethe, a German philosopher said: "If we treat a man as he is, he'll stay as he is, but if we treat him as if he were the bigger and better person he can become, he'll become that bigger and better person." What does all that mean to you? To me, it means that a teenager thrives when he is encouraged and praised for what he/she does right. But, he/she will not thrive and grow into a confident adult, it he/she is constantly criticized and disciplined harshly. I've seen it over and over again. Parents who spend more time criticizing than they do praising. Sometimes bosses also do more criticizing than praising their workers. Criticism does not work, as far as improving the personality or work ethics of someone. Praise works much better. Parents and bosses should consider that carefully. Put themselves in the place of the other person. How do they feel when they are criticized all the time. Don't they respond more readily when they are praised? Teenagers are especially sensitive to criticism. They need constant encouragement. They need "pats on the back" and hugs and kind words and lots of praise, so that they will develop a better view of themselves and not get depressed over the things they do wrong. They are still learning how to be an adult and they need help not criticism. How were you treated as a teenager? What did you respond better to? Criticism or praise?
4 responses

• Waikoloa, Hawaii
6 Aug 17
i have no kids and maybe i cannot have one and good for you love your kids until the end and they will love you back


• Los Angeles, California
6 Aug 17
The only teenager I know is the one still existing in my heart.

• United States
6 Aug 17
Yes, there is one that exists in my heart too. I miss those days.

•
6 Aug 17
I think praise helps me to do well

• United States
6 Aug 17
Keep doing well and make your parents proud!

• United States
6 Aug 17
@IreneVincent
I've raised 2 teenage boys into adulthood. Sadly they were always too smart for me so I was the one getting criticized. They truly are good young men.

• United States
6 Aug 17
I've raised, with my husband's help, FOUR teenage boys and one girl to adulthood and they all turned out well, I think.