What do you think of the politicians in your country?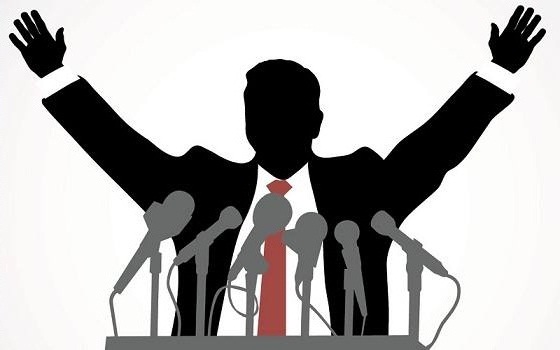 9 responses

• Daytona Beach, Florida
7 Aug 17
I don't think of them and they certainly don't think of me. Besides I don't like to keep company with clowns.

•
7 Aug 17
@RasmaSandra
I loved you answer.


• United States
7 Aug 17
I trust no Republican, no Democrat, nor any other party either. Too many lies from them all.


• Philippines
27 Jan
it wont change anymore. were stucked as slaves

• Philippines
8 Aug 17
Politicians here in the Philippines are corrupt and dirty. The rare breed of an honest politician is quickly painted in a bad light and people are gullible and believe every fake news told to discredit the good ones.

• United States
8 Aug 17
I agree with Lord Acton: "Power tends to corrupt, and absolute power corrupts absolutely."

• India
7 Aug 17
Haha same as in other countries , lol.. it's the same story everywhere

•
7 Aug 17
ha ha ha you are also right, it's same way all others country

•
6 Mar
We have a lot of corrupt ones and ones that do not take care of us citizens.