Birth of Bitcoin Cash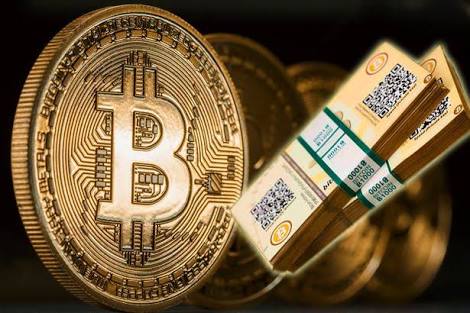 August 8, 2017 8:41pm CST
The forking of Bitcoin recently caused so much rave on the news. Many thought it is doomed to fail and will eventually cause the downfall of the forerunner in cryptocurrency, bitcoin. Despite all criticisms, programmers who supported this idea still pursued and how great it is that they did. Overwhelming support was given to them and many rallied behind them. In addition, bitcoin's value skyrocketted. I must admit that as a bitcoin investor, I did hate the idea of it. Main reason could be because I don't understand their vision and aim for doing so. I still don't fully up to this date, but I am one happy bitcoin and bitcoin cash investor.
5 responses

• Nigeria
9 Aug 17
Their aims or vision will soon be revealed. Let fold hands and watch the market activities.


•
9 Aug 17
Well, later could mean it being too expensive to buy. Last month it was 1 bitcoin=$2700+, now it's $3400.

• Philippines
9 Aug 17
My understanding is it's simply to increase the block SIZE & SAVE Bitcoin.


A group of miners unhappy with scaling proposal Segwit2x have created Bitcoin Cash, an alternative that could fork the bitcoin network on Aug. 1.

• Hong Kong
9 Aug 17
@JeeyanDee
Thank you for this interesting post my friend.


• Chile
20 Nov
Do you think it is still worth it to invest in bitcoins?