What Is Your Greatest Hope?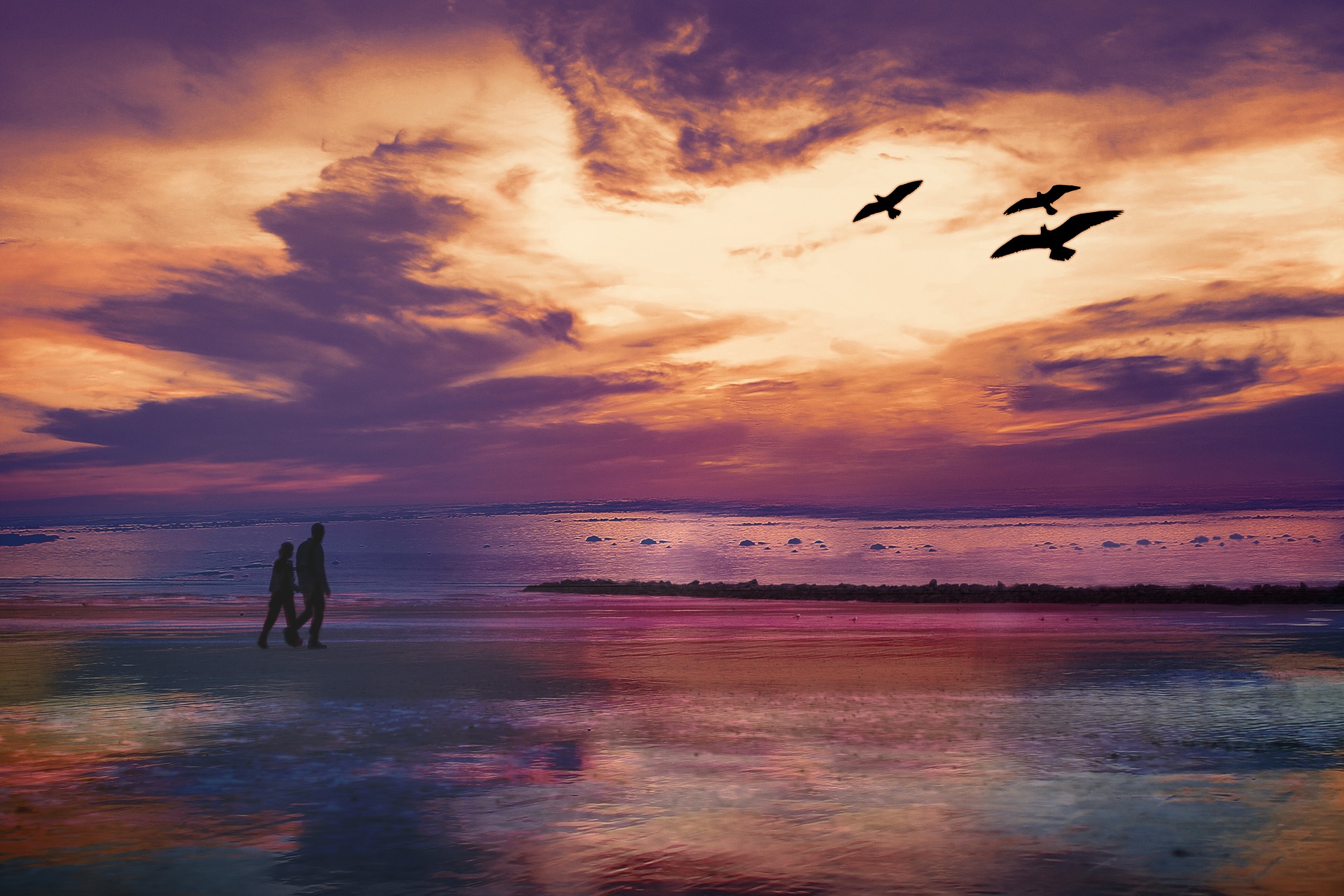 United States
August 9, 2017 9:25am CST
Dr. Martin Luther King, Jr. said: "If you lose hope, somehow you lose the vitality that keeps life moving, you lose that courage to be, that quality that helps you go on in spite of it all. And so today I still have a dream." Dr. King's hope was similar to the words that John Lennon wrote in a song. Do you remember the words he wrote? "Imagine all the people living life in peace. You may say I'm a dreamer, but I'm not the only one. I hope someday you'll join us, and the world will live as one." I always loved that song. And doesn't it describe what most people in this world hope for? Peace. This world is full of violence and anger and WAR. Most people want peace but the few who don't, ruin it for everyone else. What is the answer? You might enjoy viewing this 3 minute video. https://www.jw.org/en/jehovahs-witnesses/free-bible-study/video-why-study-the-bible/
4 responses

• Daytona Beach, Florida
9 Aug 17
I have no idea what the real answer is but it would be nice to wake up one morning and discover that the whole world is at peace. Nice dream there.

• United States
10 Aug 17

• Daytona Beach, Florida
10 Aug 17
@IreneVincent
yes and it sent me back to look over some Bible passages. I have read the Bible several times and somehow I always find something of interest and some well dog-eared pages. I think I will take another reread.

• United States
9 Aug 17
As long as humans are on the face of the earth, there will be no peace. It is the nature of the beast.

• United States
9 Aug 17
But that is going to change. The Bible promises that it will change. Psalm 37:9-11 Revelation 21:3, 4

• India
9 Aug 17
I believe if you live and let live the world will be better place.

• United States
9 Aug 17
Yes, it would. Unfortunately, there are those that want to keep the world in turmoil. It's a small percentage of people who are causing all this unrest in the world, but their methods are very disturbing and causing a LOT of pain and suffering. Watch the video and you will see WHY the world is in such a mess.

• Singapore
9 Aug 17
It is my recurrent theme that 99% want peace and 1% stand in their way. Our big leaders blow hot and cold - they want others to change while putting themselves on a high pedestal preaching down to others. There should be give and take - love and forgiveness are eminently possible to practice. Unity in diversity - the oneness of humanity with the uniqueness in us shining our way is the way forward - siva

• United States
9 Aug 17
Well said. If only every person in the world could understand it and live their lives with that in mind, what a different world this would be.