A museum honouring the French resistance fighters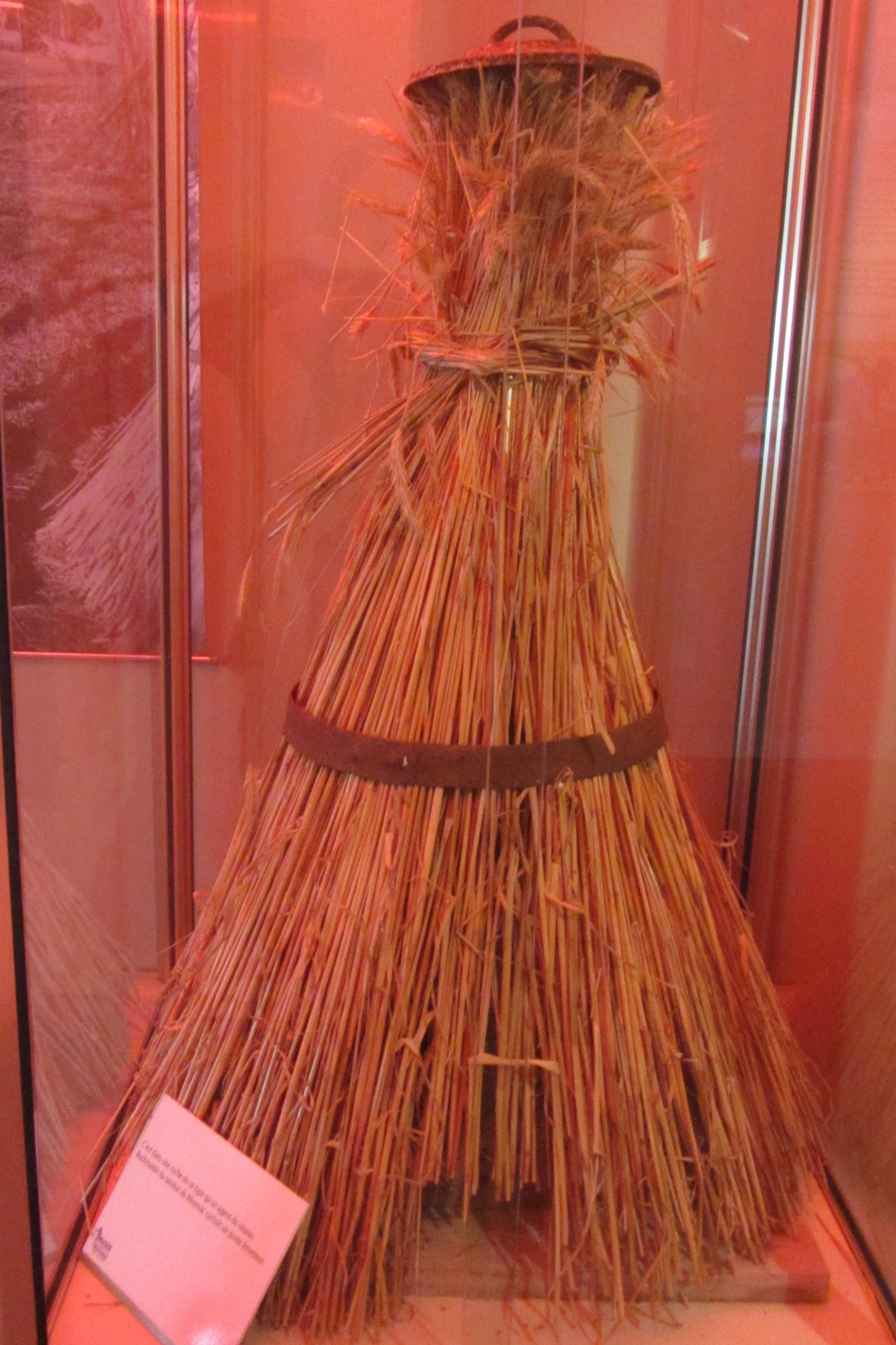 Bunbury, Australia
August 9, 2017 9:49am CST
I am ashamed to say I don't know much history, especially as regards the First and Second World Wars. I am always intrigued and interested when we go through a museum and keep promising myself I'll study more when I get the chance. I'm saying the same to myself now as yesterday we went through Musée Départemental de la Résistance Henri Queuille in Neuvic. Queuille played a major role in the French Resistance Movement during World War II. He and many fellow Frenchmen faced huge challenges and ran incredible risks in the fight to prevent the domination of their country by the German army. Eventually an airfield was set up in a field and weapons and communication devices were flown in. The photo shows one way in which the wireless transmitters were hidden from the German troops – under a stook of hay. The resistance fighters were hounded by the Gestapo and the Vichy police. These rural guerrilla bands were known as the Maquis. In the early days, they were men who fled into the mountains to avoid conscription into Vichy France's Service du travail obligatoire. This organisation provided forced labour for Germany. There is also a link with a spot we visited some days ago but I'll write about that later. The display was very well set up and we were given audio sets in English to enable us to gain as much as possible from the display.
9 responses

• Los Angeles, California
9 Aug
I have been to a French resistance museum in Paris.

• Bunbury, Australia
9 Aug
Some of the country they operated in was very inhospitable.


• Bunbury, Australia
9 Aug
Public opinion sometimes changes dramatically over time.

• Switzerland
10 Aug
@JudyEv
Yes, I agree, now they are the only "hero", all those who lost their lives to fight for the country are not even remembered and most of our Italian politicians (included the two previous presidents) are now hero because they were "partigiani". What we know for sure is the fact they were hidden in France to avoid to fight. Seriously!!!

• Bunbury, Australia
10 Aug


• United States
9 Aug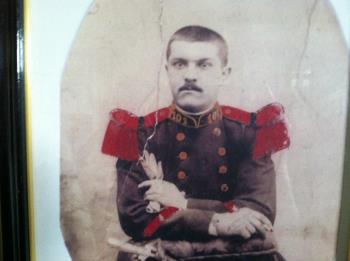 Even though my mother's family came to this country from Brittany, France, and I have 60 cousins in Paris, I know very little of French history. I know my father-in-law was fighting in Normandy, France, on D-day. Never met my French great-grandfather in the photo, but he sure looks serious.


• United States
9 Aug
@JudyEv
An awful time. I am so sorry about Vince's uncle. My father-in-laws feet froze and he had trouble with his feet all his life. The Veteran's Hospital took really good care of him all his life, and we are thankful for that.

• Bunbury, Australia
10 Aug
@Corbin5
It's good your country took care of their veterans. Some of the Vietnam vets have a hard time of it in Australia.

• United States
10 Aug
@JudyEv
Things for vets have improved under Trump. Obama was not concerned that much about veterans.


• United States
9 Aug
It's ok - I don't know history much either. I know a little WWII knowledge - but more recent wars (for the US) such as Korea and Vietnam I don't know much. It's interesting they had audio sets to go with the displays so you could learn more

• Bunbury, Australia
9 Aug
I had to just sit and listen to the information. If I walked around looking at stuff I got distracted and didn't hear the commentary.


• Daytona Beach, Florida
9 Aug
Sounds interesting. I find all history fascinating. Looking forward to more from you.

• Bunbury, Australia
9 Aug
Thanks. We are coming across so much interesting information over here.


• Bunbury, Australia
9 Aug
They were incredibly brave - as were all soldiers.

• United States
9 Aug
same here.Know a bit of this not much.

• Bunbury, Australia
9 Aug
There is too much to learn really. You can only hope to take in a little I think.

• United States
12 Aug
@JudyEv
Not sure how much gb my brain has.LOL

• Alicante, Spain
11 Aug
I bet it was very interesting... the french resistance played a very important role in the war ... I'm glad they are honoured in this way...



• Bunbury, Australia
26 Oct
Sorry I missed this back when. The photos showed the men dressed virtually in rags but they still kept fighting. A lot of civilians put their lives at risk too to help them.

• Winston Salem, North Carolina
10 Aug
I love history, and am always amazed at how much I don't know...I intend to spend the rest of my life learning, and I suspect that I will still ultimately not know a whole lot compared to how much there is to know.

• Bunbury, Australia
10 Aug
It's impossible to keep up with everything. I'm continually surprised at how much I don't know too!