I cannot...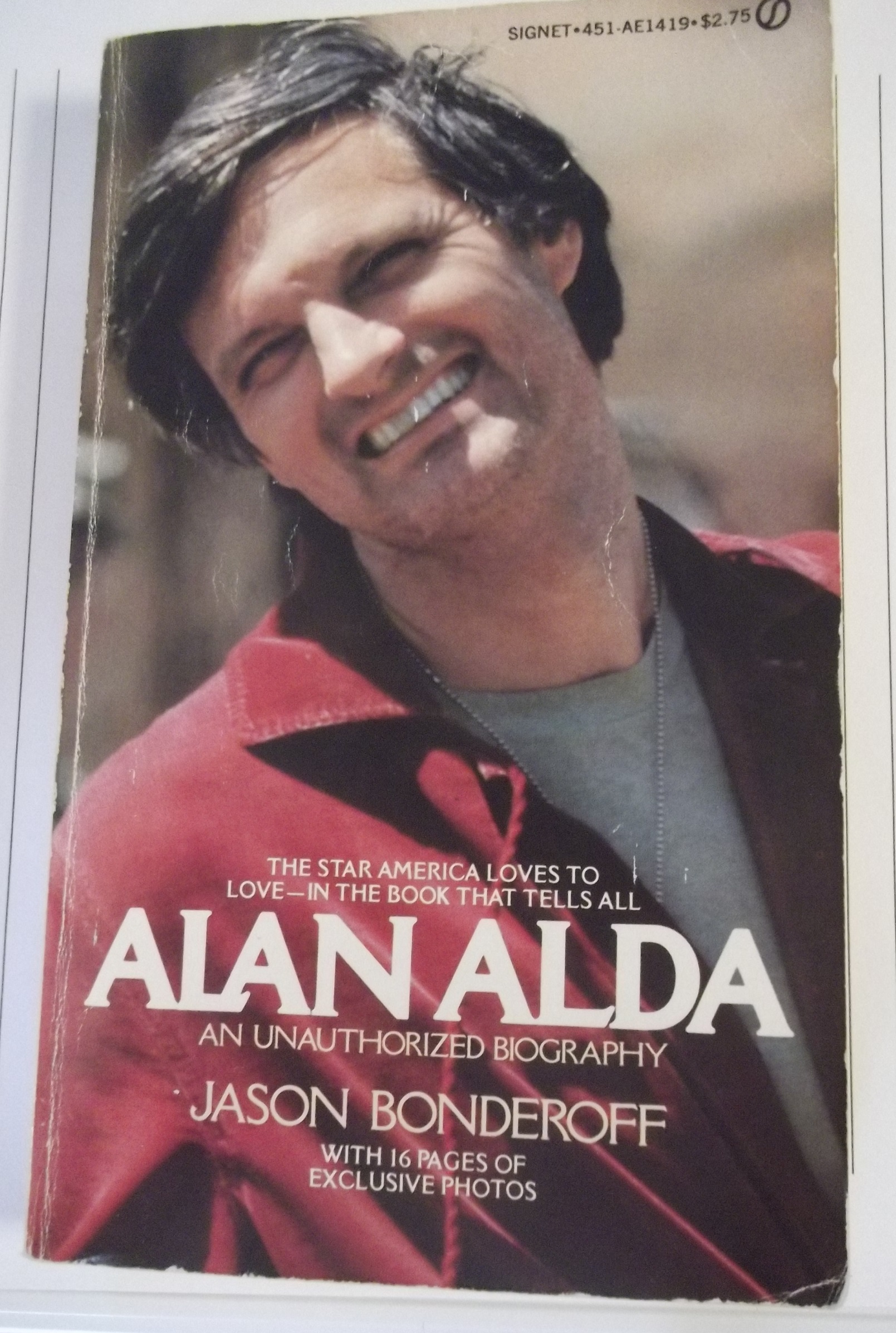 Petaluma, California
August 10, 2017 2:45am CST
The computer clock says 12:39 a.m. Once again, I cannot sleep. Usually this only happens to me about once a month--maybe it only has happened once this month, and the last time was July. It doesn't seem very long ago. Anywho, when I realized I couldn't sleep, I got up and read a few chapters of the above pictured book, then went to make some chamomile tea and sit here and play Facebook games and post here while trying to feel tired. I am likely to be pretty worthless tomorrow -- er, later today. I hope that I can at least get one or two things done...
3 responses


• Los Angeles, California
10 Aug 17
Maybe a change in your sleep schedule would make a difference.