Do you snore?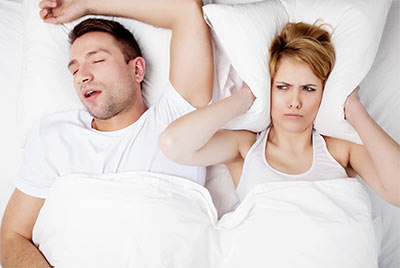 August 11, 2017 12:12am CST
I think this is one of the most annoying
"habits"
in the world and depending on the intensity, it may represent a problem that deserves attention and care. I don't snore (thanks God!

), but I have some friends who look like they have a tractor in their mouths. It's kinda funny sometimes.

What can you tell me about this?
10 responses

• Hong Kong
11 Aug 17
@TheInvisibleMan
My wife loves me for snoring my friend!




•
12 Dec
My cat snores but to me it is cute to listen to her and I think i do too.

• India
23 Oct
Yes I snore at night.My nose gets blocked.My parents, aunt ,uncle and cousins also snore. It sounds funny.But they don't do it deliberately.

• Philippines
17 Aug 17
I rarely snore (according to my partner). Just on really rare occasions. I do, however, grind my teeth. I've had this a few years now and I've been told it's because of stress. I've also noticed this whenever I am under a lot of stress, I do this - I sometimes even wake myself up because of it.

• United States
15 Aug 17
I don't know if I snore or not, since I would be asleep when it is supposed to happen. There are many different remedies for this condition now so snoring can be cured.

• United States
14 Aug 17
No, I don't snore. My boyfriend does snore though. He is very loud too.

• India
11 Aug 17
I snore, and very loudly snore. only thing I can do is to sleep side wise so snoring becomes less.

My kids even make copy me of snoring