Time to say "Good Night"...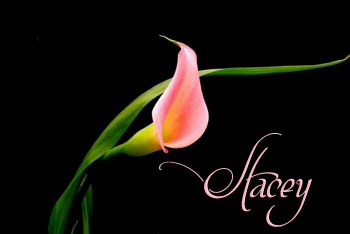 Petaluma, California
August 12, 2017 12:46am CST
...at least for me -- "Good Morning" or "Good Afternoon" or whatever it may be in your part of myLot land ! Today was a bit of a crazy busy day (as according to what I wrote in my post earlier today with what I think was a similar title). In the afternoon here I took Angel for an afternoon walk, got some good mail (friendship books and a letter from a new pen pal), did Bible study, worked a bit on the magnet for my order, got an Artist Trading Card ready to send and worked on another Artist Trading card. Tomorrow is the last day before the next (work) week begins, and I head over to the childcare center.

Looking very forward to that for more reasons than one !

Tomorrow some time I'll have to make a lunch for myself for Monday. So, for now I will say "Good Night" from here, and hope that you all have a super day/evening/etc. in your part of myLot land !
4 responses

• Los Angeles, California
12 Aug 17
Have a good night's rest to greet Saturday.