Up WAY to early...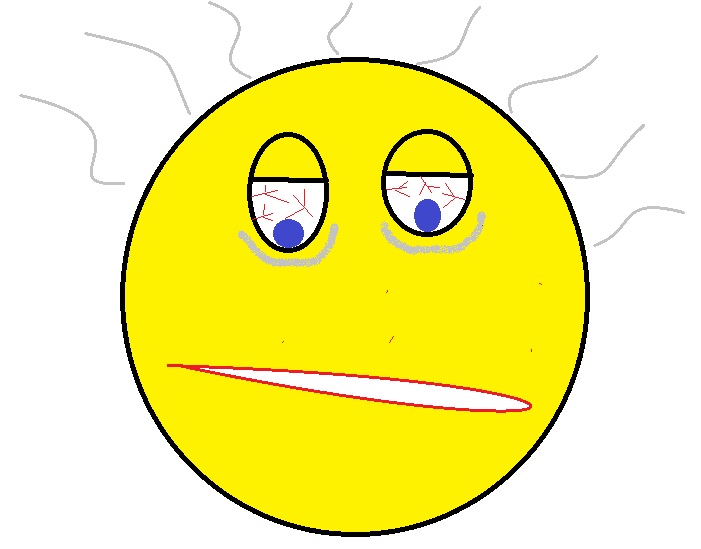 Petaluma, California
August 14, 2017 7:25am CST
so....yeah. I guess going to bed as early as I did didn't work the way I'd hoped -- but at least I won't be late ! I woke up at about four, Angel wanted out. Then of course, I could not get back to sleep. Since our coffee maker died (
again
) I made myself some caffeinated tea. I know that's not as good, but you do what you can with what you've got. Last night I made my lunch, so that's ready to go. Filled my water jug with water, so that's ready to go. So...I am going to be absent from here today, hopefully I won't be "absent" while I'm at work due to my lack of sleep/early wake-up !

Have a great day/evening/etc. in your part of myLot land !
5 responses

• United States
14 Aug 17
Hope you make it through the work day without falling asleep.



• Philippines
15 Aug 17
So sorry you were up early and didn't get enough sleep. Hope the day goes well for you though.