More on my daughter's job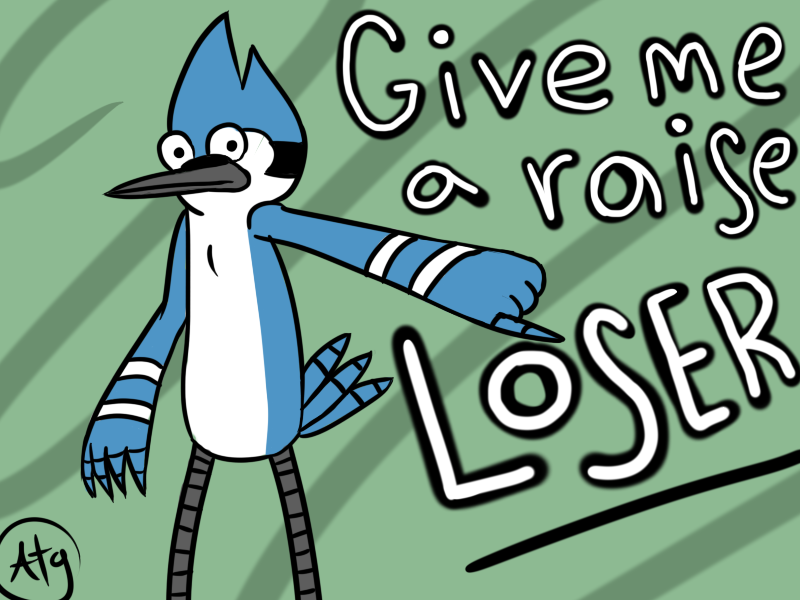 Gloucester City, New Jersey
August 14, 2017 8:10am CST
I told you about the formal complaint Deb submitted to the company bosses and then what the results of that investigation were. Then I told you about the $500 bonus she was given and that the General Manager was going to talk to the COO about a raise for her. Well, Friday she got a raise!! $4100/year! Ten percent of her salary increase! I am so proud of this girl and her determination to do well at whatever she tries. She is so much better at life than I ever was. I'm very happy and proud to have her as my daughter!


6 responses


• Nigeria
15 Aug 17
When a person is determined and dedicated to a thing, its a must one excel in that thing...

• Nigeria
15 Aug 17
@jerzgirl
It might not be always, but it will someday

•
15 Aug 17
Wow! What a nice environment Deb is in. How I wish I am in such a nice environment. There are some organization you lodge a complain and nothing happens.

•
16 Aug 17
@jerzgirl
Yes. You are perfectly correct. That's the world we are and the kind of humans that makes up our world.

• Daytona Beach, Florida
14 Aug 17
Congratulations to your daughter and way to go!

• Gloucester City, New Jersey
15 Aug 17
She's feeling overworked but at the same time feels good that she is recognized for her talents. You can like what you do and have days where you would rather stay home just because it's that kind of day or week on the job. But, she's not willing to give up. She wants to do the best possible work she can.

•
14 Aug 17
That's so nice to hear. Have a happier time

• United States
14 Aug 17
Kudos to your daughter..she is a real go getter.