Finally getting settled in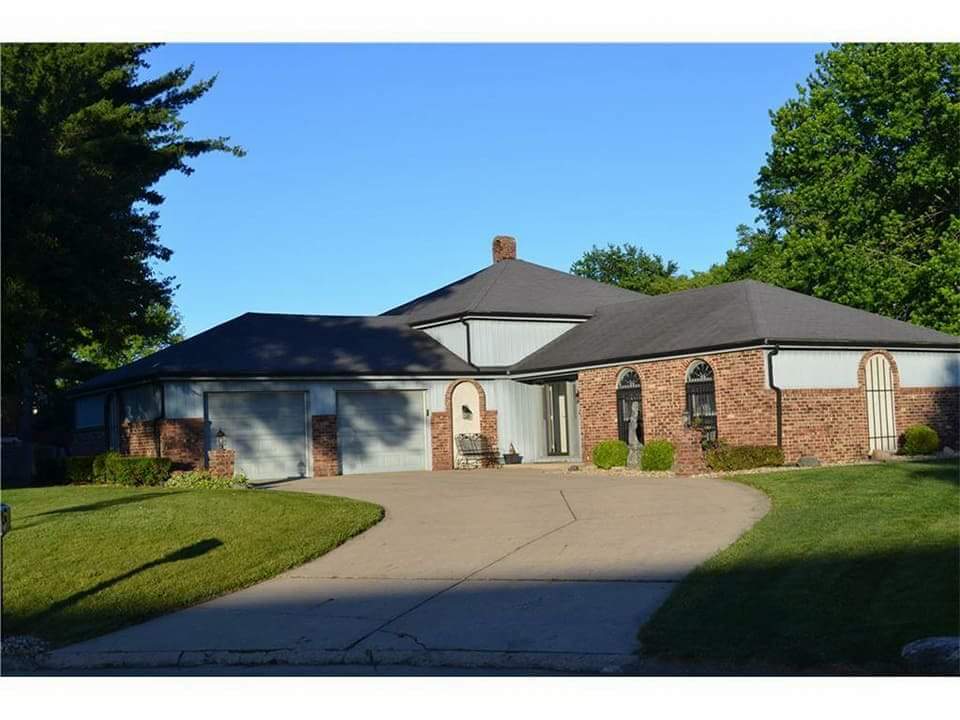 August 14, 2017 9:51pm CST
Well we have gotten moved finally. I am so glad to be done with it all. I can't believe how things have changed so much and so quickly since my husband passing. I miss him more now it still doesn't seem real. But I know in my heart he is happy with the choices I've made I just would give anything for him to be here.
4 responses


•
16 Aug
Yeah it has been pretty rough. I have my good days and bad ones. I love it here I just wish he could have enjoyed it with us.

• Switzerland
16 Aug
@AutumnSnow
I understand very well, at least you can enjoy the place with your daughter.

• United States
15 Aug
Glad the moving part is done

• Philippines
15 Aug
It's really difficult and you will forever have him in your heart. Whatever decision you make, I'm sure he will always be happy for as long as you are.

•
16 Aug
It has been really rough. He is still every bit a part of me.

• Philippines
16 Aug

• United States
15 Aug
Good to hear from you. That is a nice place you have