Same Initials, More Problems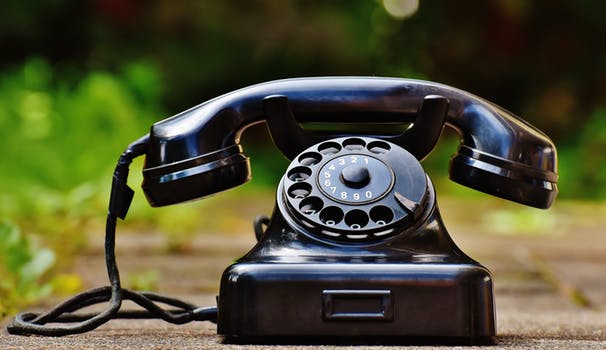 Malaysia
August 16, 2017 3:40am CST
Sometimes, you have colleagues who share the same name as you. One of mine has the same initials and surname as me. Unfortunately, even our receptionist always mixes up our names and directs the call wrongly which is annoying for my colleague and I who are both from different departments.
4 responses

• Philippines
16 Aug 17
I think your receptionist needs some seminar.

•
14 Dec
I can see that happening. I had a friend here that I met had the exact same name as me and it was really cute. I could not believe it. We met in a divorce support group. Yes, we were both going through a divorce or finished can't remember but we got together and I met her children and they could not get over that we had the same name. We went to a mall that had our last name and it was cute.


• India
16 Aug 17
If receptionist is beautiful then you have a chance to start conversation