The boats on Udayanarayan beach are awesome.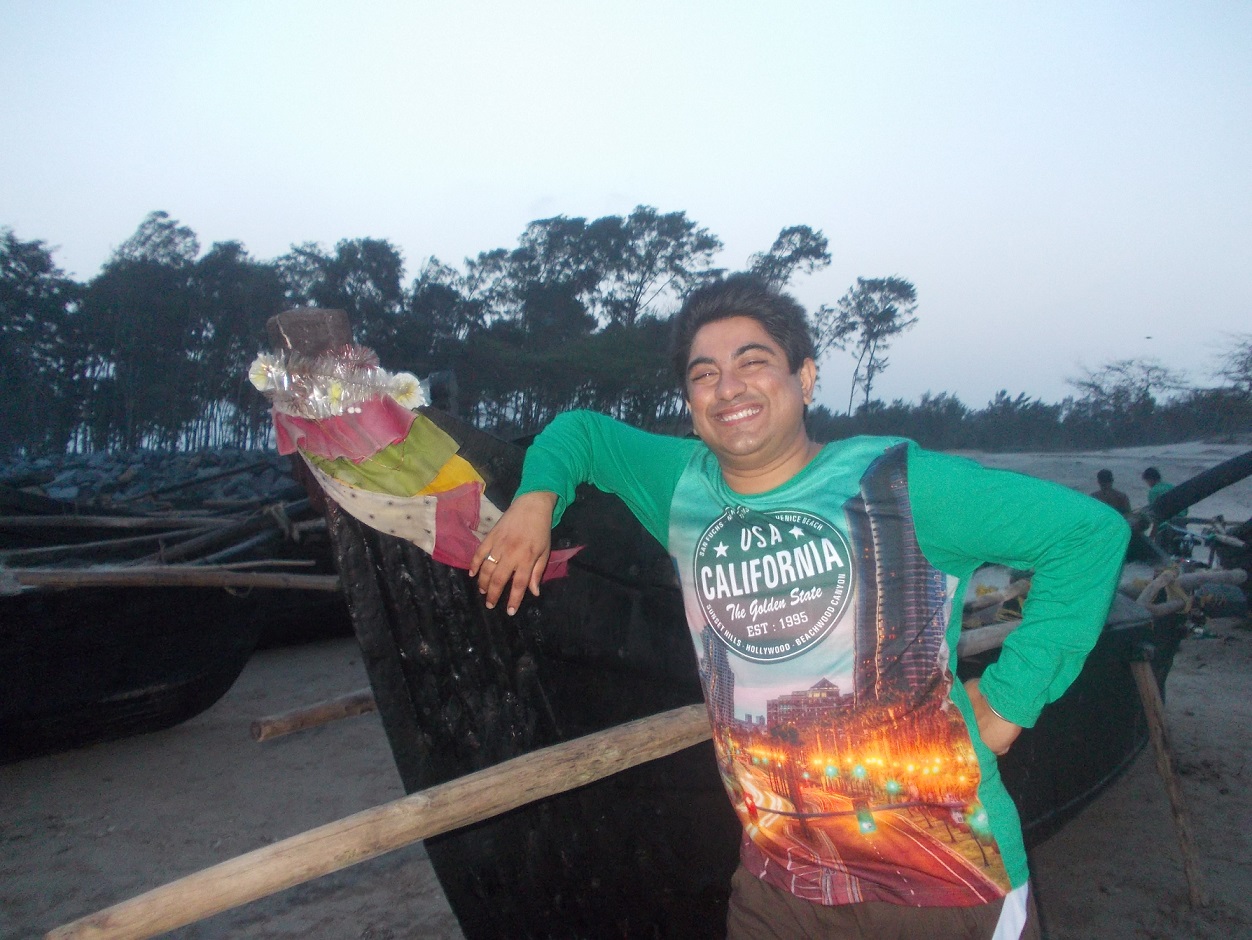 August 16, 2017 8:57pm CST
The fishing boats are kept on the shores of Udayanarayan beach on the border of West Bengal Orissa border. The fishermen in the evenings keep the boats on the shores. At sunset point, the sky, the breeze, the sea waters and boats create a lovely atmosphere.
2 responses


•
17 Aug 17
Thanks Cristy, your one looks beautiful. The fishermen must be good boatmen too.

• United States
17 Aug 17
Those are very intricate work on those boats so lovely designs and you have a very colorful photo there..thanks for sharing your many travels to lovely places with us again Dr.


•
17 Aug 17
Thanks Ocean, yes I admire the work of the fishermen. They venture out in the seas to catch brilliant fishes like Hilsa, Parshe, Topse in the Bay of Bengal. They sell them in the market.