Be Italian?!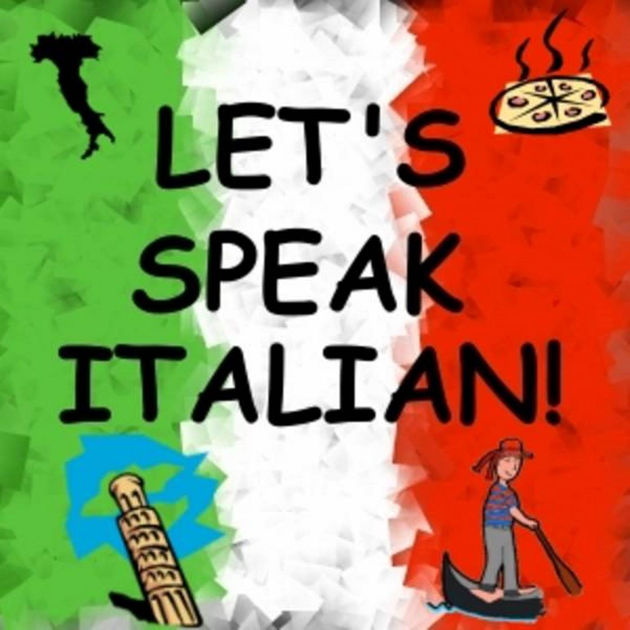 August 17, 2017 10:00pm CST
Recently I decided to start studying Italian (considering the fact that I want to travel to Italy next year). I made that decision because I hate having to stay depending on tour guides because I miss making my own paths. I know that my Italian is not going to be perfect, but at least I'll be able to get myself on my own. Have you ever tried to learn some new language for some specific activity?
6 responses

• Roseburg, Oregon
18 Aug 17
I learned German when we lived in Germany. But now I do not remember that much.

•
18 Aug 17
@jstory07
If we don't practice, we sadly forget it.


• United States
18 Aug 17
Not since I got married at 18 years old into a Hispanic family and found myself sitting in the midst of all Spanish speakers and swore they were talking about me. After that I became fluent! I do love certain languages and find some of them very interesting!


•
18 Aug 17
I tried learning Italian and still harbor a wish to learn this language but without a teacher and anybody to speak in Italian my progress has been worse than poor.

• United States
18 Aug 17
No I just know how to say eat in Italian ~ mangiare


• Anniston, Alabama
18 Aug 17
No but when I hear people talk I realize I know more words than I thought I did.