Viral Fever and Other Woes!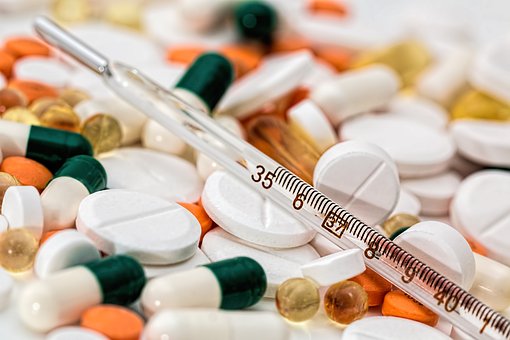 August 18, 2017 3:08am CST
What is viral for you? Something that attracts thousands of views in the internet? For me, it was a paralyzing experience last seven days. I was one of the victims of viral fever which has been spreading in our district. It immobilized me, snatched my appetite and hampered my sleep. Today, I am just limping back to usual activities. The cough lingers on. Still, it was better than being hit by dengue which is moving around with a hoe and has already reaped a few lives!
5 responses


• United States
18 Aug 17
Oh dear I am so sorry I had heard this was going around like wild fire there. I hope you may be healing fully soon my friend.