Homeschool for others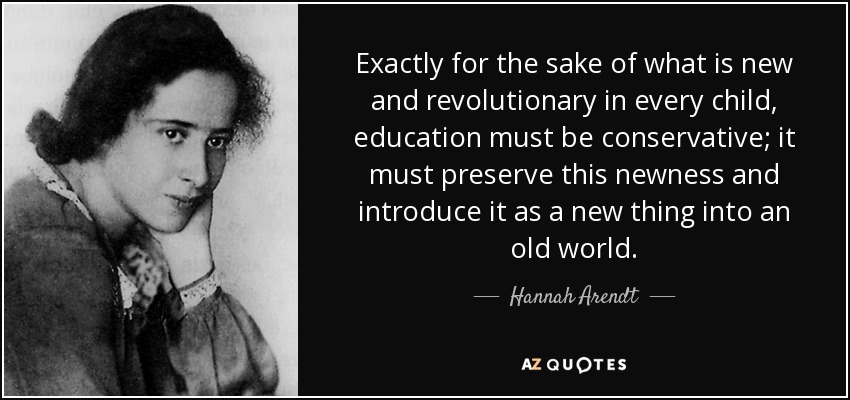 August 20, 2017 6:26am CST
Has anyone ever considered homeschool for others in an effort to earn money? It can be a great way to supplement income. Here are some pointers I would like to share, learned from my own experiences: 1. Check the laws of your state/country. Not all allow for the teaching of others children without some kind of government control. 2. Make sure you have your class/home rules in writing and the parents and older students sign a compliance form. 3. If the student is coming from another school, find out why they are leaving. I have found, in most cases, the parents are not passionate homeschoolers, but that their kid has gotten in so much trouble at school, he/she pretty much has to leave. 4. Protect your own. Don't just assume the students are following your rules. Kids can be sneaky. Make sure they are negatively influencing your own kids. 5. Do not take on more than you can handle. Make sure your own child does not "fall through the cracks". 6. Make sure the parents know exactly how much is due and that they pay on time. People will be glad to pay for what they value. If they do not value you, let them go. Emphasize you are not a free babysitting service. This was the biggest problem I had. I love kids. I love teaching. Parents knew this and manipulated me. They started off being late, then they would pay what they wanted instead of what I charged, then quit paying completely. We ended up shutting the part-time day school down. This is one of the reasons. 7. Your time is precious; protect it. This was another big problem for me. I so, desperately, wanted to be there for my students, parents would drop them off earlier and earlier. Sometimes I would wake up and kids would be sitting on my porch. The main thing was parents calling wanting to leave them hours later so they could go shopping or stop off and visit someone before picking up their kids. Do not let your job disrupt your home and life. 8. Prepare lessons ahead of time. Always be prepared. 9. Find out about your students learning style. Incorporate that into your lessons, but not at the expense of sacrificing self-discipline. It is just a fact of life, sometimes we have to do things we don't want to do. Kids learn this during the school years, unless we make everything in the schooling something that is fun. Fun is good, but so are life virtues. If anyone has any guidelines to add, please share them.
4 responses

• Jacksonville, Florida
20 Aug 17
This is good advice! I Home school my own children but I have also babysat for 18 years. I always charge up front, no matter what so I don't run into payment issues. I had to learn that through the years-most people want something for nothing.

•
20 Aug 17
You are exactly right. I have had many inquiries about tutoring and homeschooling and most say that unless I can do it for free, they will have to find someone else.

• Jakarta, Indonesia
20 Aug 17
I think home schooling still not effective in our country, and learning to the school would be better to make friendships and socializing.

•
20 Aug 17
As far as socializing, I think that probably depends on the parents approach. We always had a house full of kids. My children had friends from church, dance academy, martial arts, sports. Plus mine could socialize with any age group, not just their peers. Honestly though, they had way more friends from public school, than home-school.

• Jacksonville, Florida
20 Aug 17
@januar1986
It's not like that now. There are many home school groups where children ARE around other kids their ages.


• Malaysia
20 Aug 17
Home school is not popular here but I have friends who are home schooling their own kids at home

• Philippines
21 Aug 17
That thought came to me once but I guess I am not really into teaching. I'd like to teach but I don't really have passion for it because if I do, then I'd be teaching by now.