Sore Throat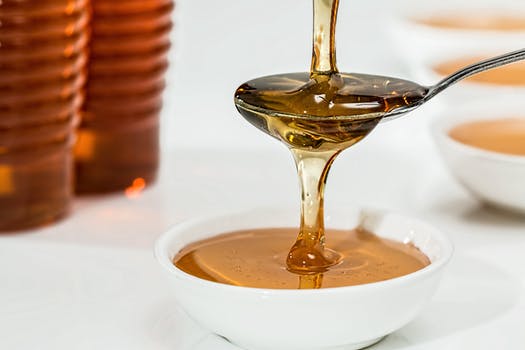 Malaysia
9 responses

• United States
20 Aug 17
I eat marshmallows they worked every time.



• United States
21 Aug 17
@holdoors
It is something handed down by our family, you slice up onions add water and a little sugar and just steep it til it becomes a syrup. I have used it with all my kids, 8 of them. They always said it helped and they loved the taste!

•
20 Aug 17
I usually mix honey, lemon, and peppermint. Of course, everything I have read says it must be local honey to be the most effective. Lemon is awesome for any kind of illness. I eat them as snacks.

• Holiday, Florida
20 Aug 17
honey is good in lemon tea. i hear lemon helps too

• United States
20 Aug 17
I hope you be fine tomorrow morning too! I have never had success with any remedy for sore throat, and I just have to wait until it goes away.


• Malaysia
29 Aug 17
Sorry to hear that. You should try gurgle with warm water mix with salt. Then drink honey water.

•
30 Mar
@holdoors
Jazon, I gargle with salt water and take honey and lemon juice.

• India
25 Nov 17
My sister was also complaining of sore -throat yesterday. This remedy will work out. So I will tell her also to have honey.