Rejoice!!!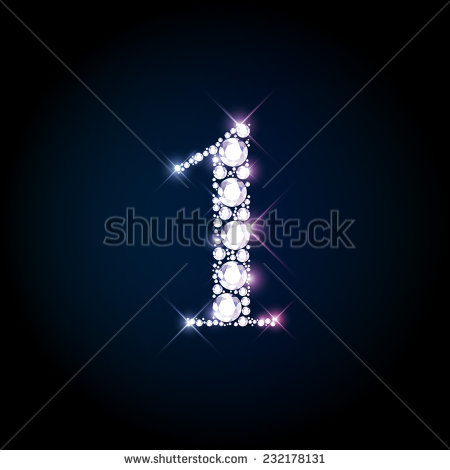 United States
August 21, 2017 5:18pm CST
OMG, I found my written Molly James Journal story and now I can start sharing the stories that I want. I am actually happy that I found the book because I would have had to start writing all over and I really didn't want to haha. I am really happy that I found that book and a new one so that I can keep on writing. I am going to even start a new story after my Molly James story. The second part is going to be the last section and I am going to start a new story that I am going to talk about towards the end of the Molly James story. I am excited and I hope that you are excited as well. Thank you for reading and I hope that all of you have fun reading what I have to write. Thank you Lakeyia/Lucky
2 responses

• United States
18 Sep 17
Nice that you were able to find what you had started writing about before, and wanting to share. There are things I have shared in the past, or stories I have started writing that I have lost, and really wish I still had.

• Hong Kong
21 Aug 17
@Keyia120
It's good that you were able to find it again my friend.