Thunder and Lightning During the Solar Eclipse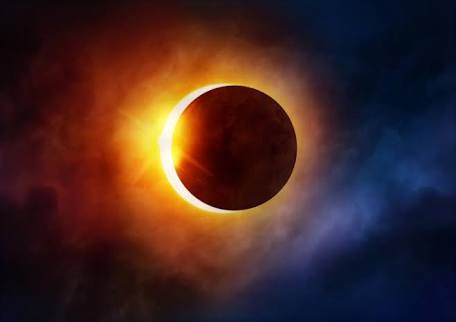 August 22, 2017 11:06pm CST
So guys, how was the solar eclipse? While most people waited for that awesome event, heavy rains together with the deafening thunder and creepy lightning haunted our place the whole time. It would have been cool to watch it live. Anyone watched it in person?
3 responses

• East Tawas, Michigan
23 Aug
@JeeyanDee
We watched videos and observed pictures, that others took. The day after, we got that lightening and thunder for a very short while.

•
24 Aug
It was really nice wasn't it? It would have been better though if we were able to really see it for ourselves.

• East Tawas, Michigan
24 Aug
@JeeyanDee
This was a pretty special occurrence, one we won't soon forget!:)

•
24 Aug
@kobesbuddy
I agree! It makes me wonder though, if it happened a century ago, how would have our ancestors responded with that occurence. Hahaha. We enjoyed it a lot now but 100 years ago, people were much into superstitions and stuff like that.



•
23 Aug
I was waiting for watching that but I got sleepy at that time.

•
23 Aug
@JeeyanDee
I felt ashamed when I got up.How sleepy I`m!

•
24 Aug
@fly802
Hahaha. If I were you, I might feel that way too.

• Hong Kong
1 Sep
@JeeyanDee
I doubt if it can be seen here in HK my friend.