Sudden Change in Weather Compelled Me to Change My Plan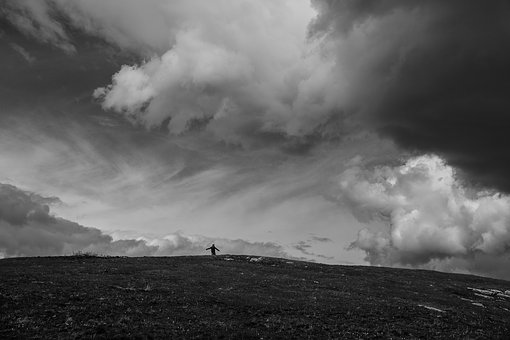 August 23, 2017 12:46am CST
I was going to hang washed clothes on the line and then to go out to the market to buy some necessary articles. But the weather changed suddenly and I had to change my plan. It was clear in the morning but at 10:30 in eastern India, suddenly the whole sky is covered with black clouds. It seems it's going to rain heavily and rain for a long time. I can hear loud rumbling over my head. It has already begun to rain! So, I've l hopped into mylotting, which is a good way of utilizing the time.
4 responses

• Hong Kong
23 Aug 17
@franxav
Weather is really so unpredictable my friend.


• Waikoloa, Hawaii
23 Aug 17
yeah sometimes i experienced it too i dress already but stormy weather coming so i change


• Roseburg, Oregon
23 Aug 17
My lot is a good use of your time.