A very amusing photo to describe the typhoon here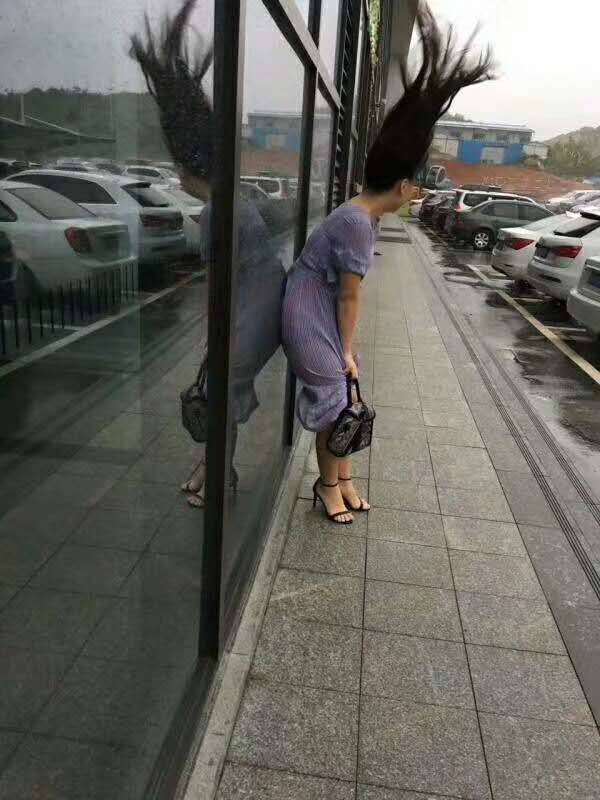 Guangzhou, China
August 23, 2017 1:34am CST
Today there is a typhoon attacks here. I can hear the wind blow outside. But it seems that my city is still very safe. I see some photos about this typhoon online and it seems it has a big effect on the neighborhood cities. And this photos is very amusing to tell you how the typhoon attacks

10 responses


• Philippines
26 Aug
Yes very amusing photo. Look how high her hair is blown by the wind. She need to hold her dress or it will be blown by the wind.


• Hong Kong
23 Aug
@youless
I wonder who wants to wear that new kind of hairdo or hairstyle my friend as shown in the picture?


• Waikoloa, Hawaii
29 Aug
nice photo nice that you taken that but im sad for the typhoon hows china now?


• Philippines
23 Aug
I had to admit..I can`t stop myself from laughing





• Banks, Oregon
23 Aug
Very ammusing I bet she wishes she stayed home lol.

• Japan
23 Aug
Usually Japanese newspapers use photos of people whose umbrellas have turned inside out!

• Roseburg, Oregon
23 Aug
That picture is really good at getting the point across.