What was the last concert you went to?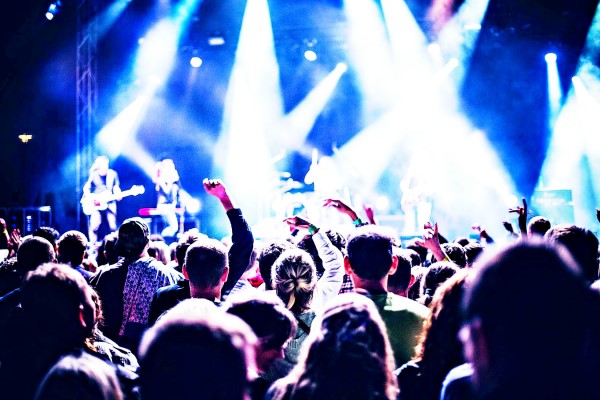 August 23, 2017 4:08pm CST
My last concert was from rapper The Weeknd at a music festival. He isn't the best singer in the world but it has a strong stage presence and great music. So, the concert paid off (mostly because I met some friends I had not seen in a long time). What was yours?
5 responses

• United States
23 Aug
Well, that's debatable, really. I run sound for live bands often...they could technically be termed 'concerts'. But the last thing I attended that I would term a concert was Sammy Hagar last year in St Louis MO...and that will be my next concert next month in St Louis MO

• United States
23 Aug
If I remember correctly, the very last concert I went to was Pink Floyd and other great bands at a 3 day outdoors music festival at Knebworth Park in London.



• Los Angeles, California
24 Aug
I will have to say Linda Ronstadt because she is my favorite.