Forgive or ask forgiveness for someone?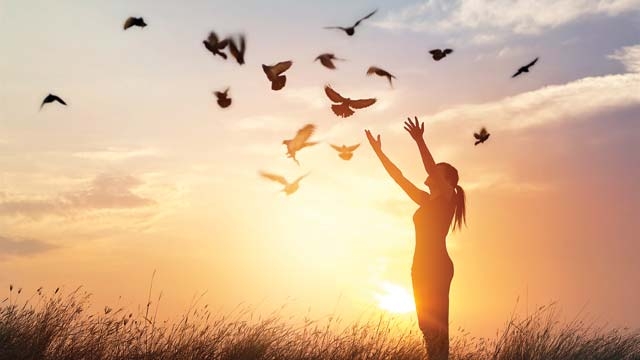 August 24, 2017 1:39pm CST
Forgiveness is one of the noblest acts that a human being can perform. But unfortunately, not everyone can do that. Sometimes it can be something much more complicated to do than you think. Which is harder for you: Forgive, ask forgiveness for someone... Or don't you see any difficulty in both situations?
2 responses

• Philippines
25 Aug 17
I think I can't forgive easily. I will let time heal all wounds before I can forgive

• Portugal
24 Aug 17
It depends on the situation and its severity. There are things that no matter how noble you are, you can not forgive.