Suddendeath poetry challenge: Superheros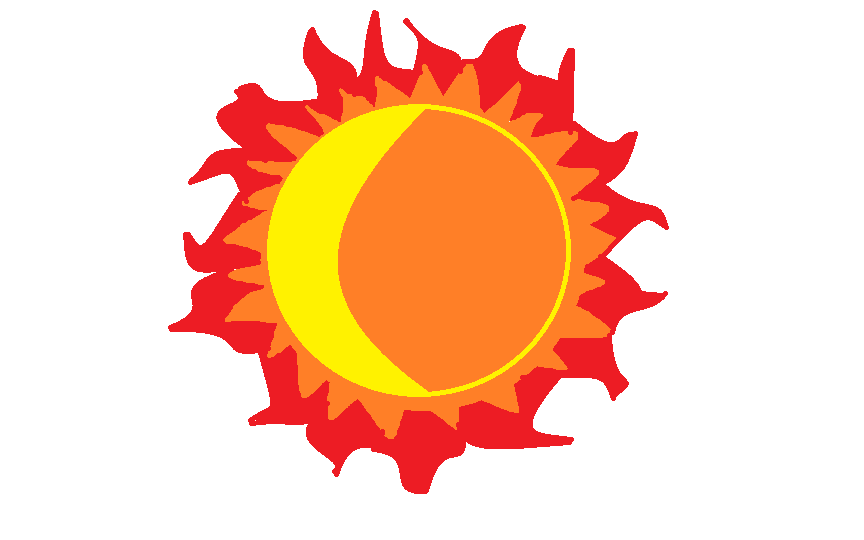 Centralia, Missouri
August 26, 2017 10:27am CST
Anyways, rules are as follows, write a poem in any style using the five words that I give you. Write it in one sitting or in under an hour (only to quash your inner editor, rules are loose there). Add it here, OR link in a comment so we can enjoy each other's poems. The words can be in any plurality or tense. Today's words are: power, super, bad, good, collateral Below is mine: ---- ---- ------ ---- ---- ---- Knowledge is power The teacher said During each morning hour Thoughts soaking into each little head. I could tell it sunk in As we went out to play For they ran off with a grin In a most superhero way Imaginary capes flying proud Bad guys to catch Cheers from invisible crowds No collateral damage in this match.
5 responses

• Budennovsk, Russian Federation
26 Aug 17
No need to be a super hero, Collateral are strength and pride, What's good, what's bad - Look in the mirror, You have this power to decide

• Centralia, Missouri
26 Aug 17
oh wow! Very nice and welcome back. I rather like this one, more than the one I wrote.


• Centralia, Missouri
23 Sep 17
limerick is a kind of rhyming poem with a specific pattern to it, and a kind of joke collateral is usually something you risk in order to get something else, and can be lost or destroyed in the process

• Malaysia
24 Sep 17

• United States
16 Sep 17

• United States
27 Aug 17
You are always so good at these.

• Haldwani, India
26 Aug 17
Nice poetry!! And I can also make a quote in just 10min. With a given particular word!!