Good Saturday Morning, myLotters !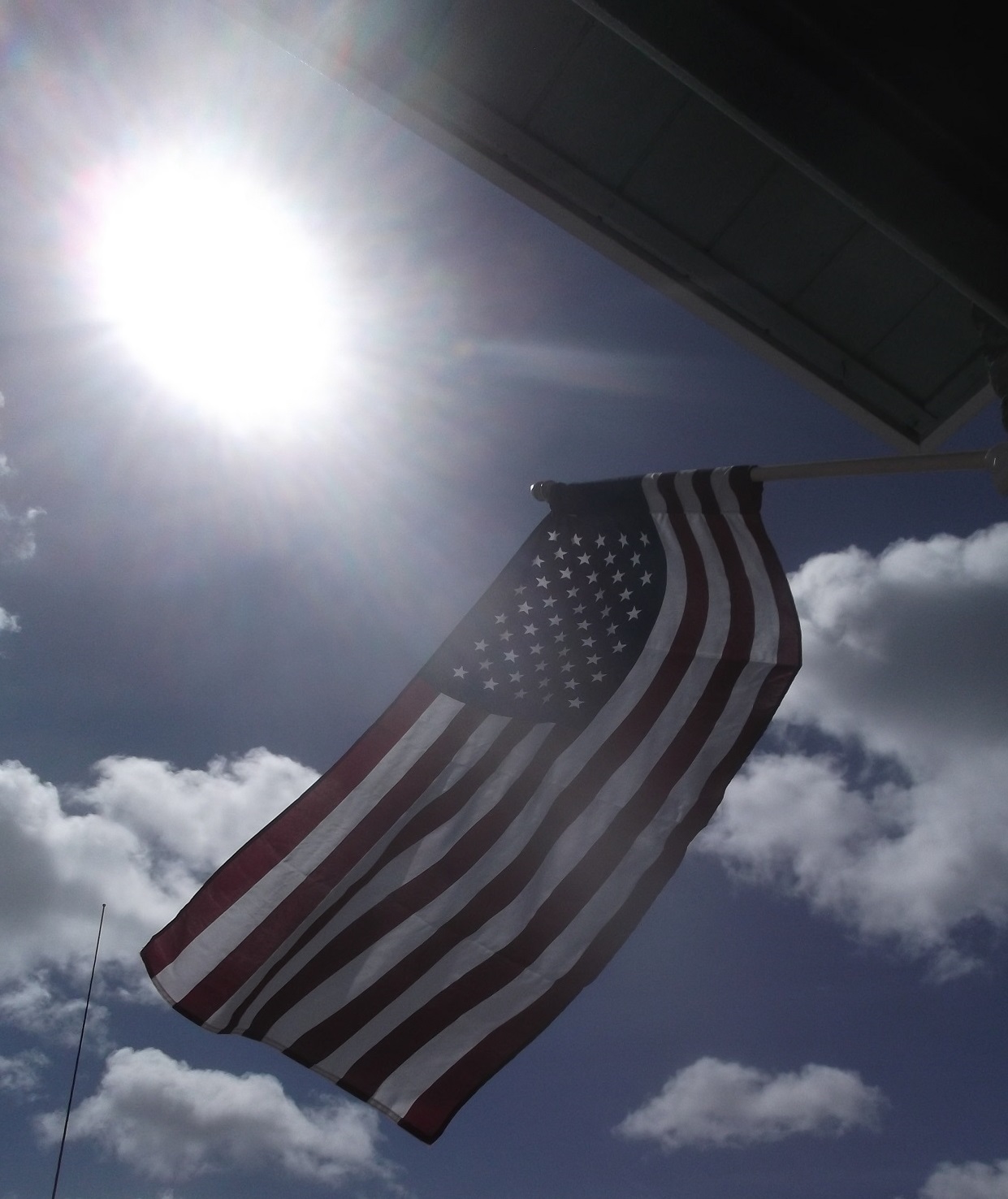 Petaluma, California
August 26, 2017 10:36am CST
At least, "Good Morning" from California ! Good afternoon/evening/etc. to you in whatever part of myLot land you may be in ! Going to be another busy day here at home -- though not going out anywhere, so that part's nice. Today Mom wants me to vacuum the living room and the family room. That will be after I walk Angel this morning. Mom hasn't asked me (though she may when I leave the room) but sometime today I want to set up our new coffee maker that we got in the mail this week. I have been missing my morning coffee (though ladies at work have been kind enough to make one for me from the Keurig at work -- which I forgot how to use) ! I hope to get a pen pal letter on the mailbox before the mail comes--and some work on ATCs, plus some FBs "packed" to go -- and also something ready for a Swap Bot swap !

So, off I go. Hopefully I will get one post on here that's not just "Good Morning" or "Good Night".

Have a super day/evening/etc. in your part of myLot land !
4 responses

• Haldwani, India
26 Aug 17
Good morning!! Bro !! You too have a great day ahead!!

• Petaluma, California
26 Aug 17

• Lenox, Georgia
26 Aug 17
I hope you have a wonderful day! I have been drinking instant coffee lately, it's something but not as good as fresh coffee.