Look what you made me do!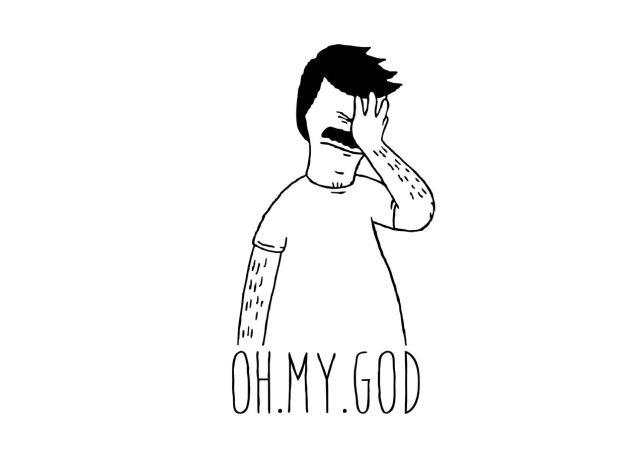 August 28, 2017 9:19pm CST
I think this must have happened to everyone, but... Let's go!

Have you ever found yourself in a situation where someone has upset you so much that you ended up doing or saying something that it caused you some regret because normally that was something you wouldn't say?
4 responses

•
29 Aug 17
My mouth is always ahead of my brain! I do it a lot

I'm in need of a "do over" or "edit" button all the time


• United States
29 Aug 17
Yes and it is normally someone being just stupid about something or if it is a pity me person that they only complain every time you talk to them. I mean if it is once in awhile I totally understand but if it is constant, my mouth opens before my brain thinks sometimes!

• Waikoloa, Hawaii
29 Aug 17
im not easily upset but i have many regrets in my life and trials

•
10 Oct 17
I have foot and mouth disease. There are times I just open it and do not think what I am saying and then afterwards I may regret what I did. I regret also keeping my mouth shut and then opening it to ask something then I get lots of people attacking me for one simple question and it isn't always the person that will attack but others around him. I think afterwards should have just let it go.