He Said What?????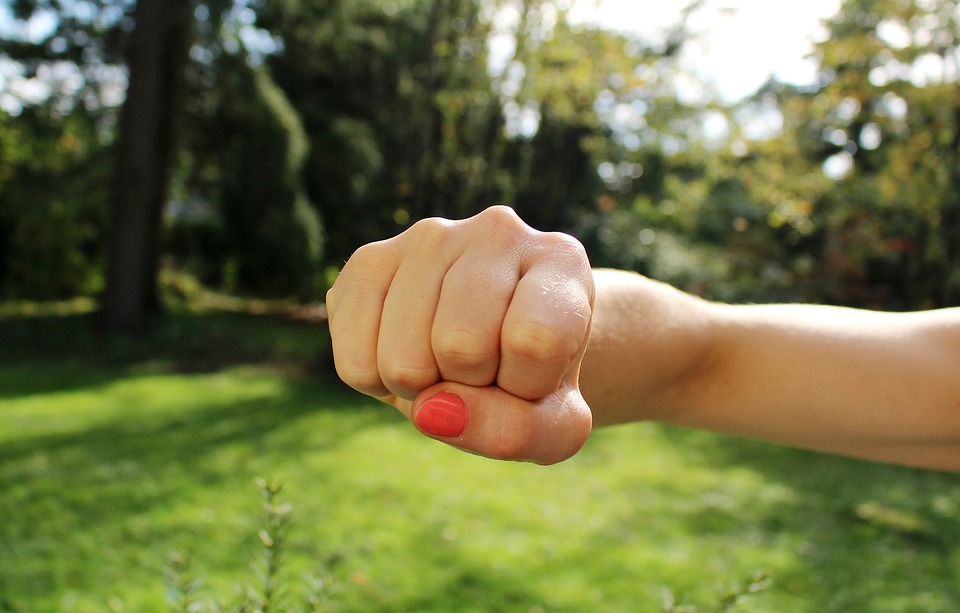 United States
August 29, 2017 6:43pm CST
Good afternoon/evening mylotters!! We just got back from putting gas in our vehicle. Of course gas here has went up some, so it took more to fill up our Jeep. Anyway, the hubby bought a new energy drink. It was Rockstar of course, but a different flavor. It was "Killer Black Cherry", as my husband likes black cherry kool aide. I stick with the whipped strawberry!

He takes a drink of it and then he tells me I could have a drink of it. It really has a black cherry taste to it!!

My husband is not much for sweet tastes. He turns to me and says, " I'm not much for sweets, if I was I would have married a nicer woman!!" I said "What did you say?" Of course as I'm saying that I'm punching his arm!!!!

I said "What you talkin' bout Willis?"

I can't believe he said that!!!

4 responses

•
1 Jul
@STOUTjodee
Wow, I bet you were not expecting that one. What a mean thing to say.

• St. Catharines, Ontario
30 Aug 17
Good thing you punched him.


• Hong Kong
30 Aug 17
@STOUTjodee
hat's a good one my friend.

talks about double-speak my friend?