Cards that I posted on the Facebook ATC group today...8-29-17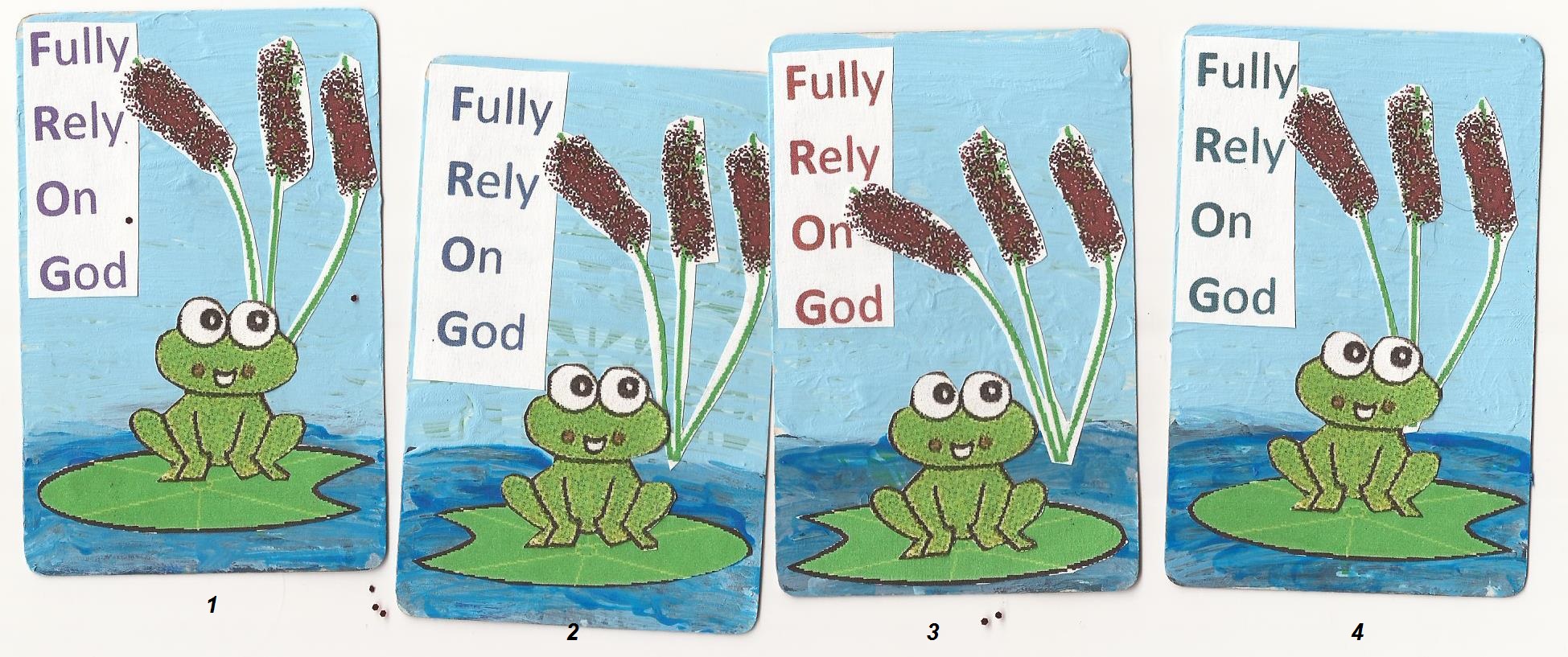 Petaluma, California
August 29, 2017 10:42pm CST
Posted these in the Facebook Artist Trading Card group that I belong to, and one of them is traded already. I was working on some more cards tonight, and hope to have them done soon. Another lady had a card I liked, but I didn't have anything in my group album, so she's letting me make something to trade with her.
5 responses

• Waikoloa, Hawaii
30 Aug 17
nice card or sticker i love snails or frog

• Hong Kong
30 Aug 17
@xstitcher
I'm glad that you are able to trade one of them my friend.