2017 IS STRANGE ...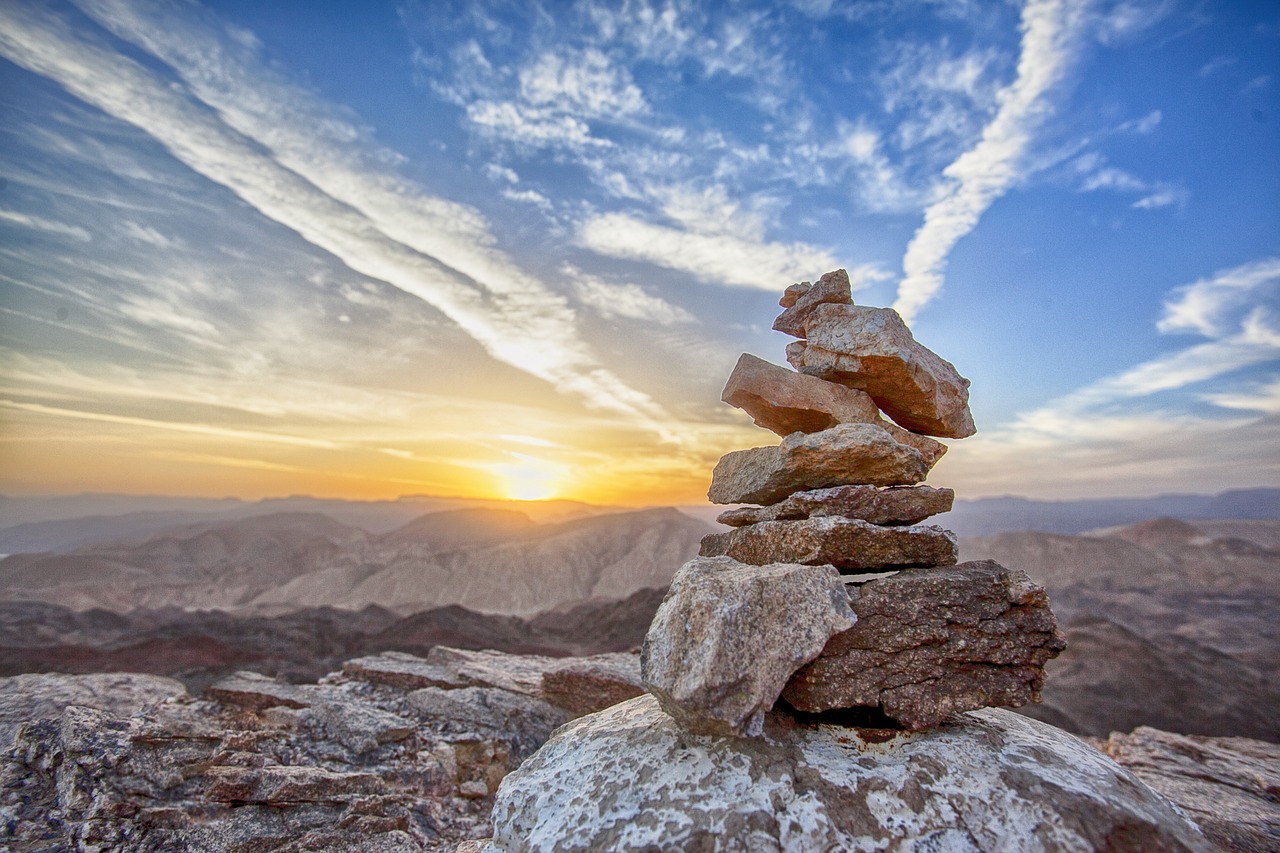 Dallas, Texas
August 30, 2017 9:13am CST
I have been watching every time a new LAST MESSAGES arrives on YouTube. I have subscribed to this channel because it is on point, direct and no holds barred. It is raw footage from all over the planet Earth. Showing us how Mother Earth is rebelling against Mankind. If you think we are in the last days, then you might want to heed the warnings of LAST MESSAGES .... 2017 IS STRANGE: I am just a messenger. Clearly these videos warrant our immediate concern.

... For Beauty and Awareness ... In this Channel, you will find my series of the years 2013, 2014, 2015, and 2016. Dozens of hours of compilations which retr...
2 responses

• United States
30 Aug
It is definitely a possibility that we are in the last days..I am now going to take a look at this Anthony. Thanks for sharing.

• Dallas, Texas
30 Aug
Okay, let me know what you think about it. It is a compilation of disasters worldwide, not the most optimistic view of things but it does put it all in a time line perspective and that is why I watched it, to see the world for what man has done to it and realize just what a real mess of things man has made of planet Earth.

• United States
30 Aug
@lookatdesktop
I watched that video on the front page well most of it and it is very strange indeed.

• United States
30 Aug
@lookatdesktop
Of course the media never gets it right. Thats why I love YouTube.

• Philippines
30 Aug
There are parts of the videos that I can't play. This is really concerning.

• Dallas, Texas
30 Aug
Can you explain in more detail?

• Philippines
30 Aug
@lookatdesktop
which one the videos I can't play? I haven't watched the videos maybe because of the slow internet connection. It is buffering until now. Maybe later I can check.

• Dallas, Texas
30 Aug
so
@jobelbojel
, I would have to say, your internet is slow so that could be a problem. Hope you find some way to speed it up. My WiFi is in the other side of the house and distance from it and other objects in-between do sometimes slow the connection or even cut it off. When my wife is using her Kindle, my connectivity speed and streaming media is slowed down quite a bit.