Pakistan is a "terrorist country" or not ?...who agree or diagree with it ?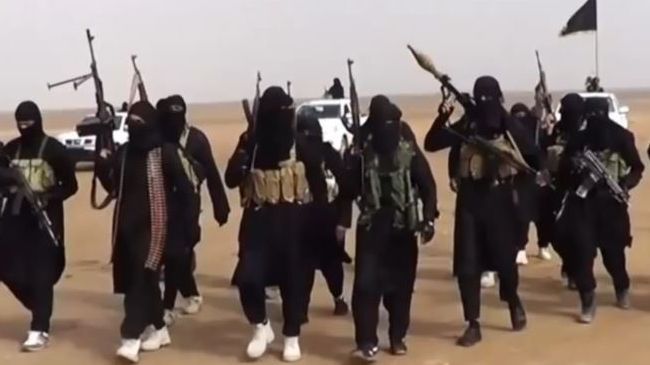 August 30, 2017 11:36am CST
Pakistan has been accused a terrorism sponsoring country by it's neighbor country India and Afghanistan. Not only India and Afghanistan, many western countries like United states of America, United Kingdom and many others are agreed with this conclusion.I just want to know what the rest of the world is thinking about. India has been consistent alleging that Pakistan is involved in training and supplying arms and ammunition to the militants in Kashmir to unrest Kashmir valley.So what's your stand on this matter? Will you agree that "Pakistan is a terrorist Country?"
6 responses

• United States
30 Aug
It is not a terrorist country. How can you define an entire country as such?

•
31 Aug
I am not defining that entire country is full of terrorist, and it can't be, i am just want to say few terrorism building up there and who is indulging it? I want to know the whole thought of the world.


• Philippines
31 Aug
are you from india or from pakistan? why do you want to know?

•
4 Sep
@hereandthere
I am an Indian. As an Indian it's quite natural that I will support India, but that's not matter, I want to know what the rest of the world think? are they really think the same as i have discussed.

• Pakistan
4 Sep
Every country supports some un-official mercenary groups to work in their interest. It's not something new. Pakistan has been doing that, India has been doing that, even the US has been doing that, to take out the anti-U.S. forces in Iraq and Syria. I think you are wise enough to understand it now.

• Hong Kong
30 Aug
@earnmonwithtalk
While there might be some terrorist in that country from all indication, we need to know if the Pakistan Government itself is engaged in a state-sponsored terrorism then in that case that will be againt International Law.